Sumter Co. Schools to continue meal program through June
Updated: Jun. 3, 2020 at 11:30 PM EDT
ALBANY, Ga. (WALB) - Sumter County Schools officials said they will continue their feeding program through the end of June.
Director of School Nutrition Margaret Goodin said they hand out around 500 bags every Wednesday. That's about 5,000 meals every week.
Each bag comes with food safety recommendations on how to store the meals.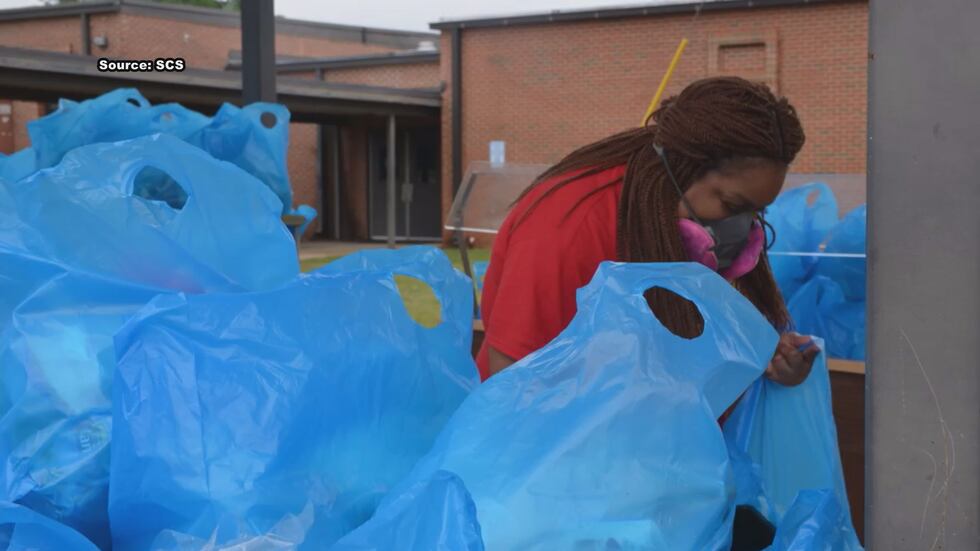 Goodin said they look forward to seeing the students each week.
"We look forward to seeing the faces of the kids coming through and, you know, the parents have all been so very pleasant. And, you know, it's very encouraging in a time where a lot of people don't get to see many people," said Goodin.
The next meal distribution will take place next Wednesday from 11 a.m. until 1 p.m.
They will be held every Wednesday in June at the Americus Sumter Ninth Grade Academy.
Copyright 2020 WALB. All rights reserved.