GSW dean surprised with virtual retirement party, drive-thru parade
Updated: Jun. 3, 2020 at 11:27 PM EDT
AMERICUS, Ga. (WALB) - One Georgia Southwestern State University dean was surprised with a virtual retirement party and drive-thru parade on Wednesday.
Dr. Liz Wilson is retiring after 30 years with the university. For the past 10 years, she served as the dean of the College of Business and Computing.
She said her collogues caught her totally by surprise, which she said is hard to do.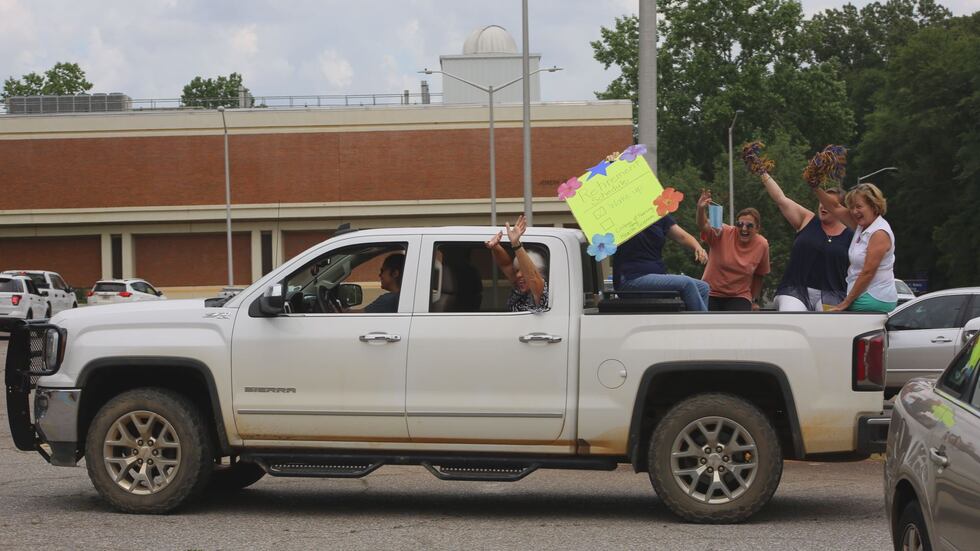 Wilson is thankful for all the well wishes from coworkers and former students.
"You know, you hope as a teacher that you've made an impact on people. You hope as a dean that you've had a positive influence on your team of employees. It was very humbling to hear the kind words they were all saying. It was a virtual retirement party, but I don't think that an in-person one could've been any better," said Dr. Wilson.
Wilson said she will continue to teach and advise part-time. She said retirement will give her more time to bring her golden retriever therapy dog to campus.
"Liz's legacy will continue to be ever-present through the lives of the students she has taught, advised and mentored. Now as she prepares to retire, she leaves behind a strong team that is prepared to meet the demands of the future," said Dr. Gaynor Cheokas, the interim dean of the College of Business and Computing.
Copyright 2020 WALB. All rights reserved.