Insurance company talks business coverage during riots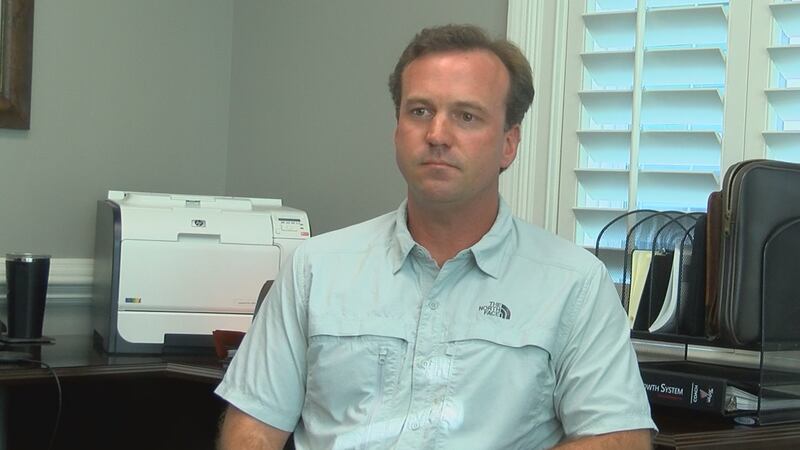 Updated: Jun. 1, 2020 at 11:27 PM EDT
ALBANY, Ga. (WALB) - If your business is damaged during a riot or protest, your insurance likely covers it.
Over the weekend in Albany, there were some peaceful protests.
In other parts of the country, protests and riots left many businesses damaged.
An Albany insurance agent said there is good news if your business falls victim during the chaos.
"The good news is that this is considered, in insurance terms, it's called rioting and civil commotion and that is a generally a covered property coverage for businesses," said Clint Ivey, the president of Fleming and Riles Insurance.
Ivey said that covers damages or vandalism from riots and looting. He said typically, businesses have this coverage.
There's also coverage for your home during riots. He said it's not too late to check your insurance to see if you're covered.
Copyright 2020 WALB. All rights reserved.