Drive-thru food giveaway set for those in Albany food desert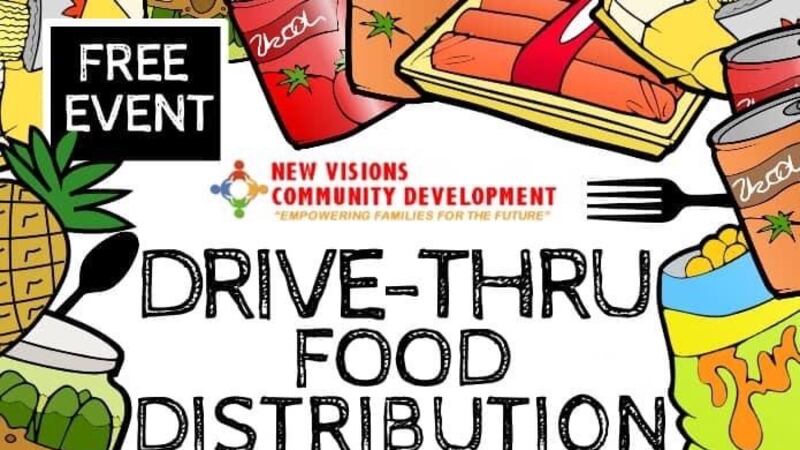 Updated: May. 26, 2020 at 3:43 PM EDT
ALBANY, Ga. (WALB) - For those in need of food during this pandemic, there is a drive-thru giveaway happening in Albany on Wednesday.
This is for those in the designated food desert area on the south side of Albany.
Volunteers will safely load up one box of food per car, but you will have to show ID and it has to show a 31701 zip code.
The executive director of New Visions Community Development, Andrea Revills, said this is so important for those who are not close to a grocery store that are in need of fresh produce.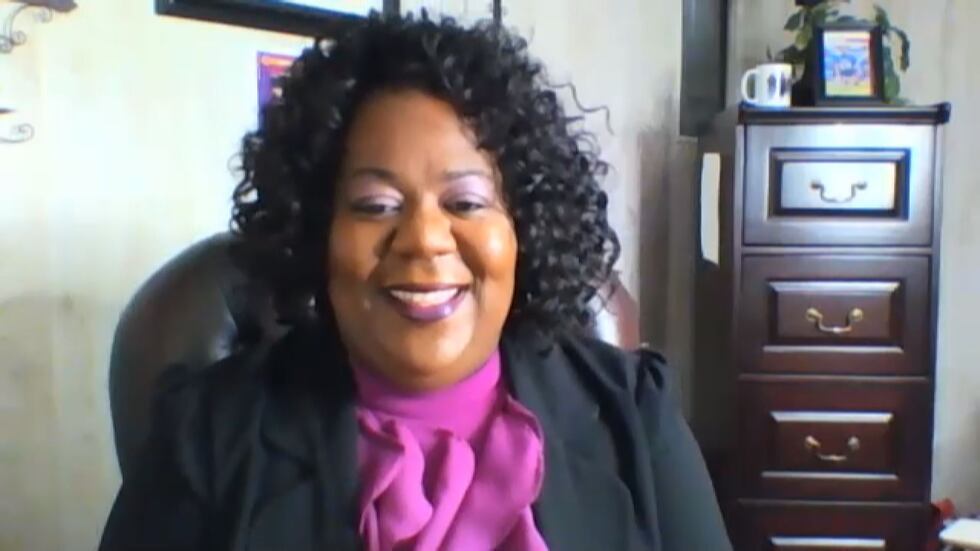 "You know people are still struggling, people are still being impacted by it and a lot of people are still at their house. They're afraid to leave, you know, in our community the order had been given for churches, as well as restaurants to open back up, but still so many of them have not opened, so you still think about that most vulnerable crowd who are afraid to come out but they still need groceries. They need food," Revills said.
The giveaway is at 1506 S Slappey Blvd., from noon to 2 p.m.
It's a partnership with Evangelical Faith Visions Ministries and United Way of Southwest Georgia.
Copyright 2020 WALB. All rights reserved.