Andersonville National Historic Site to co-host virtual Memorial Day tribute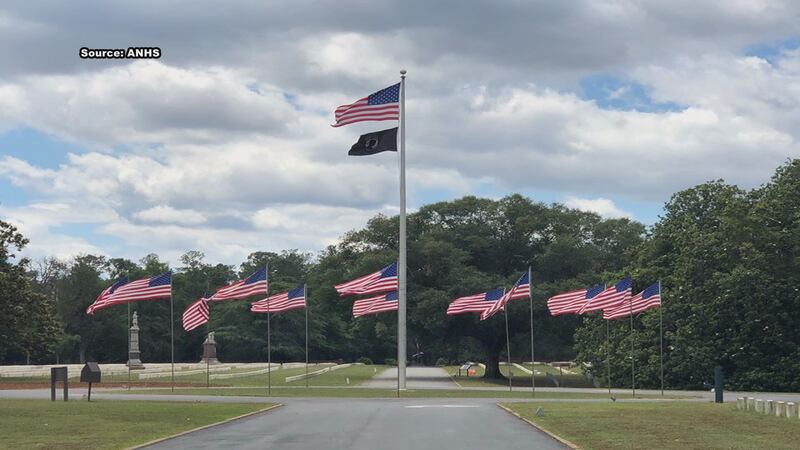 Published: May. 22, 2020 at 9:02 PM EDT
|
Updated: May. 22, 2020 at 9:03 PM EDT
ANDERSONVILLE, Ga. (WALB) - This Memorial Day, Andersonville National Historic Site will honor those who have fallen in a unique way.
The site will join 30 National Parks in a virtual Memorial Day tribute.
The site's Facebook page will live stream Taps in the national cemetery at 3 p.m.
It will be followed by the National Moment of Remembrance.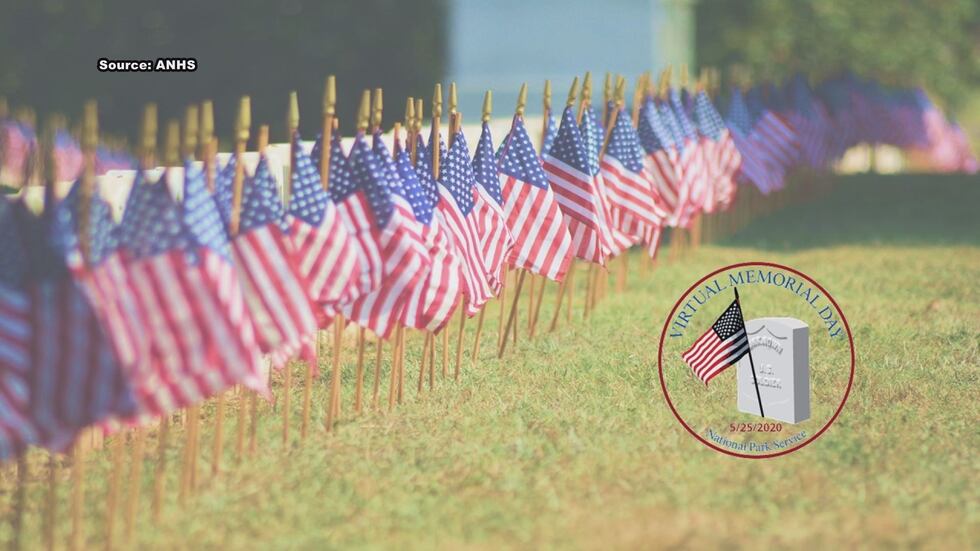 Site officials say families may visit the cemetery and place a small American flag on a loved one's grave.
But there will be no public ceremonies at the site this year.
"It's kind of heart-wrenching to not be able to put flags on the individual graves this year and have the ceremony that we normally do," said Jody Mays with Andersonville National Historic Site.
The 2020 National Park Service Virtual Memorial Day Tribute will take place from 8 a.m. until 9 p.m.
You can find more information here.
Copyright 2020 WALB. All rights reserved.