Americus business has donated 17K PPE pieces since March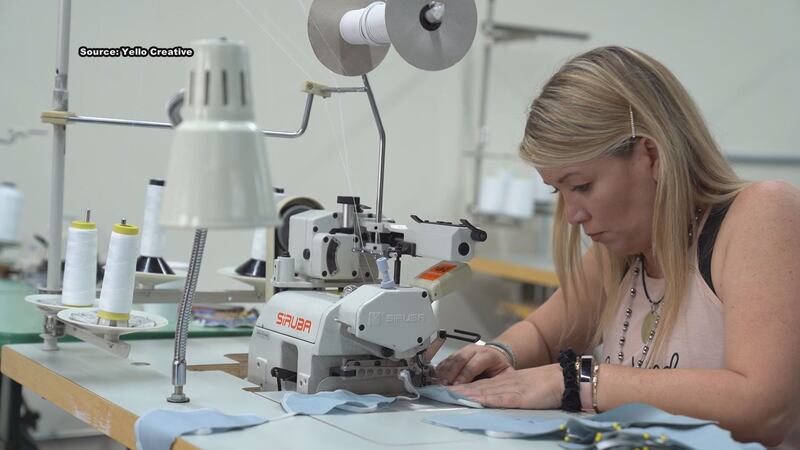 Updated: May. 21, 2020 at 11:20 PM EDT
AMERICUS, Ga. (WALB) - An Americus business continues to donate more PPE thanks to your help.
Since March, workers said T31 has donated around 17,000 masks and head coverings across the country.
They said thanks to community support, the business has been able to donate more and pay those making the PPE.
Their most recent donation of 2,000 masks went to the Navajo Nation in Arizona.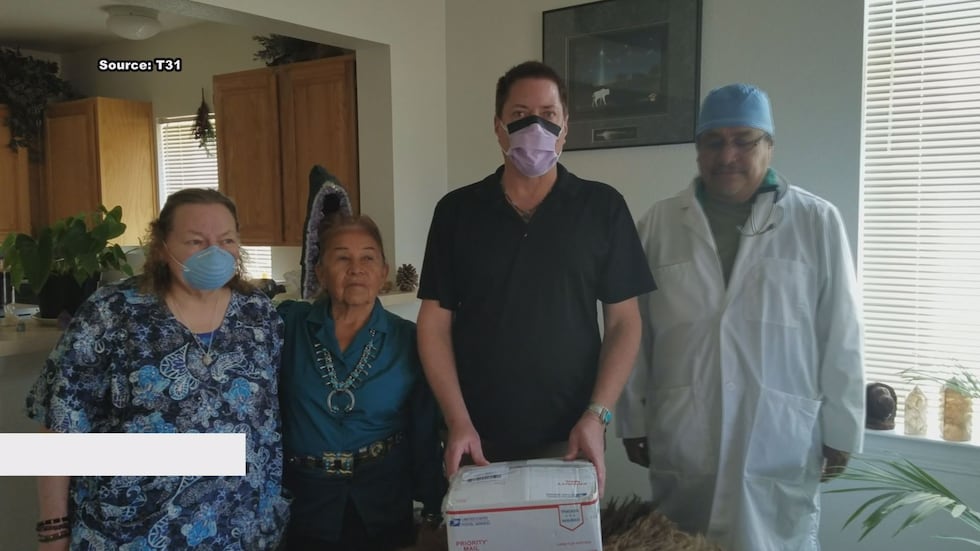 "We're working on getting more for them because right now, this morning, they are the number one state, city in the country with the most cases," said T31 CEO Elena Carne.
Carne said they teamed up with The Mattie J.T. Stepanek Foundation for the donation.
T31 workers also said people locally are buying masks to give out to others who can't afford them.
Copyright 2020 WALB. All rights reserved.