Early Co. farm donates beef to families in need
Updated: May. 8, 2020 at 1:28 PM EDT
DONALSONVILLE, Ga. (WALB) - With people struggling to feed their families, a family farm in Early County is giving back.
Chad Hunter with Hunter Farms is donating 35 pounds of beef for those in need through the manna drop program at Friendship United Methodist Church in Donalsonville.
This is a way to connect excess supply on farms with families in need.
Emily Moose, A Greener World director of communications and outreach, explained why the community-based fundraiser called "Help Farmers Feed Hungry Families" is so important.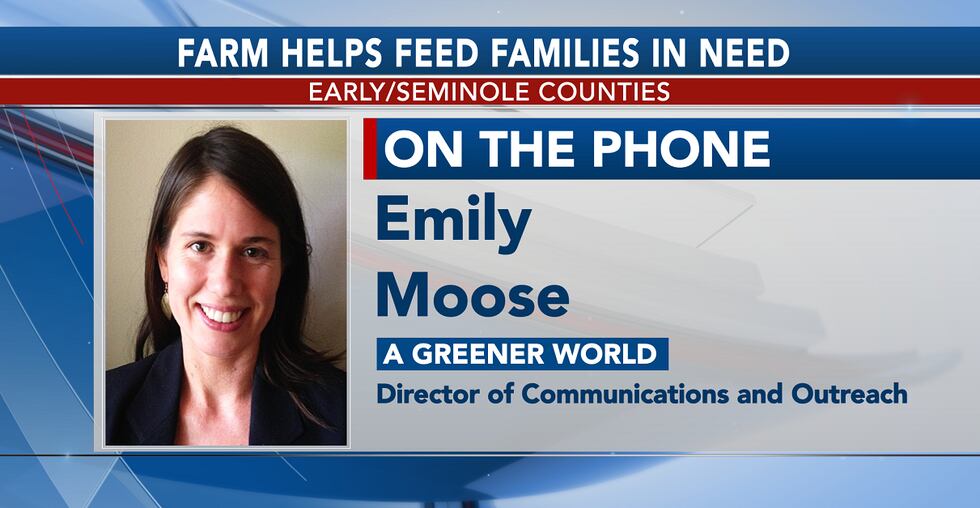 "We saw farmers lose, you know, nearly all of their market just overnight. And so at the same time, you have people who are experiencing, you know, unemployment, or, you know, can't get, can't even get to the store and having all kinds of challenges that are impacting their ability to feed themselves in their family," Moose said.
If you're in need of food, call the church at (229) 524-2328. If you would like to donate to this national effort, including Hunter Farms, click here.
Copyright 2020 WALB. All rights reserved.