Sumter Co. Schools to restart feeding program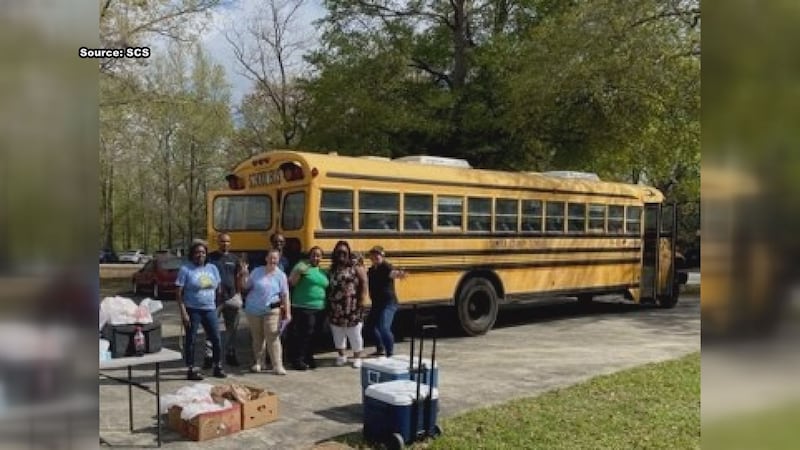 Published: Apr. 30, 2020 at 6:03 PM EDT
|
Updated: Apr. 30, 2020 at 6:04 PM EDT
AMERICUS, Ga. (WALB) - Sumter County Schools will restart their feeding program the week of May 4.
Officials said they had to stop in late March after three employees tested positive for COVID-19.
Superintendent Dr. Torrance Choates says they never give up on the students of Sumter County.
"So, being that safety comes first, we had to make sure -- we had to regroup it's what we had to do. But it was an important initiative with our board in terms of making sure our students were well taken care of," said Dr. Choates.
Food distribution will take place once a week until the end of the school year.
They will hand out five meals for breakfast and five meals for lunch at that time.
They will let parents know of dates and times through the school's Robocall system, and Facebook.
Copyright 2020 WALB. All rights reserved.