GSW donates personal protective equipment
Updated: Apr. 30, 2020 at 6:28 PM EDT
AMERICUS, Ga. (WALB) - Two departments at Georgia Southwestern State University donated more than 5,000 pieces of personal protective equipment (PPE).
The College of Nursing and Health Sciences and the Department of Public Safety gave the PPE to Phoebe Sumter and Middle Flint Behavioral Healthcare.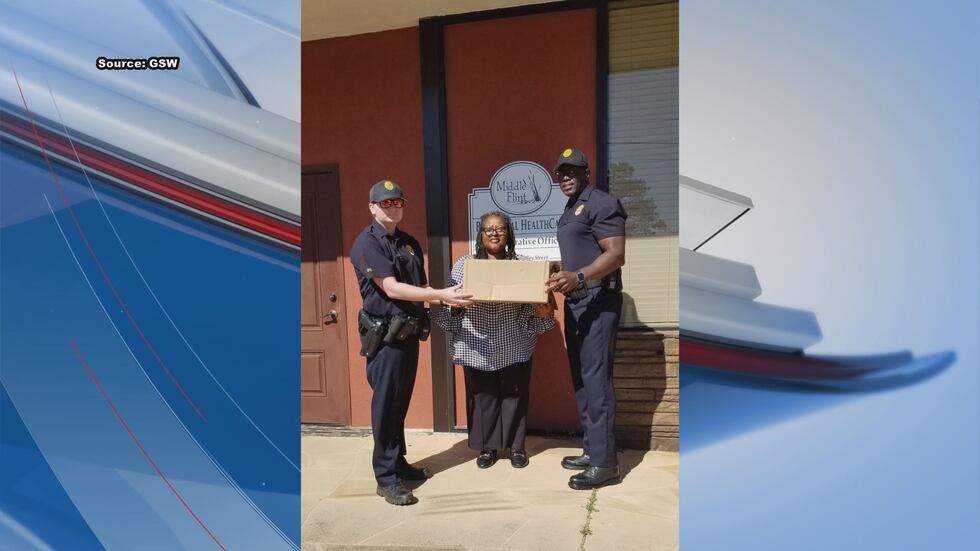 That includes 4,000 gloves and 900 surgical masks.
Donna Tissue with GSW's Department of Public Safety said she's happy they could help.
"To me personally, it was quite an honor to be involved in that. Our healthcare workers are on the frontlines of this virus and their service is invaluable. I mean, we can't put a price on that," said Tissue.
The university said this equipment is usually used for research, campus maintenance, and on-campus health clinics just to name a few.
Copyright 2020 WALB. All rights reserved.