Good News: Albany advocate recognized for service to the community
Updated: Apr. 29, 2020 at 11:04 AM EDT
ALBANY, Ga. (WALB) - An Albany leader and advocate is being recognized for his acts of Community Service and love for the community.
From encouraging people across south Georgia to be mindful of their health, to pushing for social justice, and even pressing legislators about key issues affecting Southwest Georgia, Darrell Sabbs loves his community, and is known by most as someone who always gives back.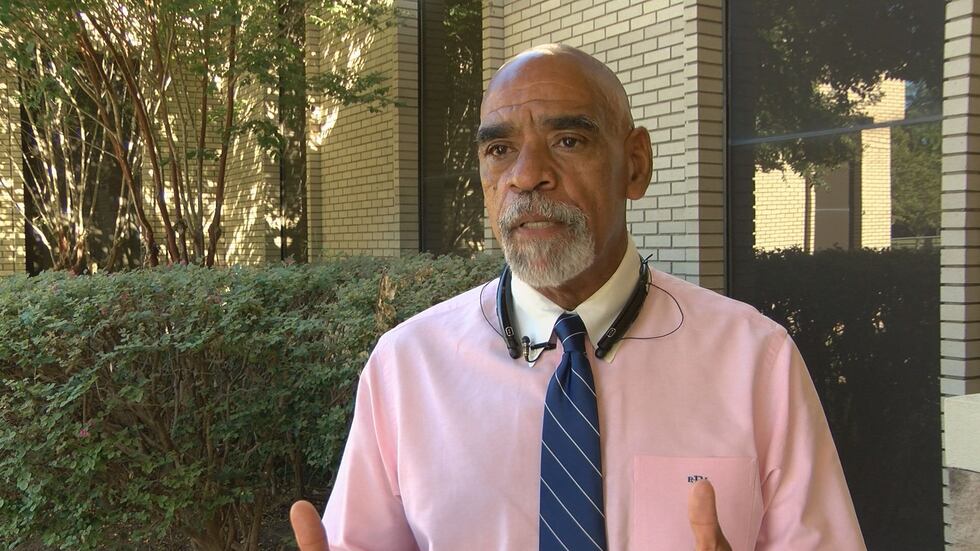 "There's a greater good, in all of us... And to search and find that greater good, is our mission in life," Sabbs said.
He said he was influenced by his grandmother to love and empower others.
"She said that when the giving of love feels better than the getting on the receiving end, know you found love," Sabbs said.
After years of putting others before himself Sabbs is being honored for his lifetime commitment to community service and teaching the youth with the Joseph Greene Community Service award.
"I don't think I'm any different from anybody else. It's just having the platforms in the friends and the family, to be able to carry out those missions of the hobby," he said.
He said we all have a serving heart and we're seeing that every day during this pandemic.
"There is a desire to lay down those partisan differences, those regional differences, those racial differences, those biases of not knowing another and the fear that comes out of that is being leveled at this time, so I look forward to seeing where we go from here to making sure that this humanity or this greater good that we're tapping into now," he added.
As a part of the award, Sabbs picked the United Way of Southwest Georgia to receive a cash prize!
Click here for a look at his recipient video from the Healthcare Georgia.
Copyright 2020 WALB. All rights reserved.