Ga. Dept. of Community Affairs release interactive map showing free public WiFi spots
Updated: Apr. 16, 2020 at 3:24 PM EDT
ALBANY, Ga. (WALB) - Deana Perry with Broadband at the Georgia Department of Community Affairs (DCA) said they have come up with an interactive map for people and students to use to find free public WiFi.
"COVID-19 has definitely infused the need for connectivity as it relates to telehealth, virtual visits, teleworking, and certainly remote continue learning," said Perry.
Perry said people can visit the DCA website where they will find an interactive map so communities can find free WiFi together.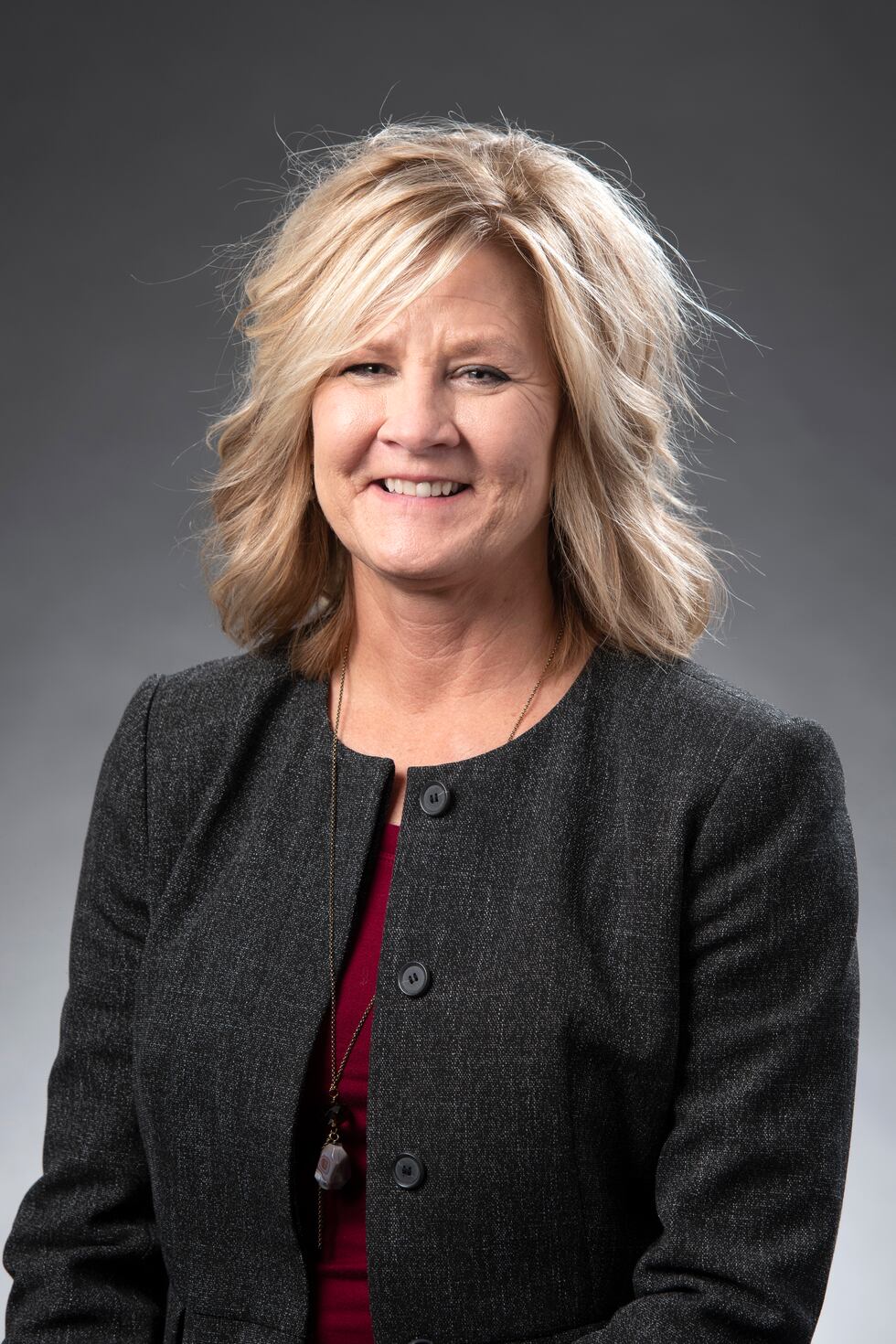 "We produced this map in response to COVID-19 as I said earlier as a temporary or short-term solution for connectivity needs. This is a resource to direct those who currently do not have access to the internet or maybe they are looking for free internet, they can go to these wifi locations," said Perry.
Perry said it was a collaborative effort with other agencies to collect information on where these WiFi spots are.
She also said they have seen success with people using the interactive map.
"We have had both parents, students, teachers who commented on this being a great resource," says Perry.
To access the interactive map, click here.
Copyright 2020 WALB. All rights reserved.