COVID-19 impacting some South GA animal shelters
Updated: Mar. 27, 2020 at 8:21 PM EDT
AMERICUS, Ga. (WALB) - The Sumter Humane Society is struggling right now because of the Coronavirus pandemic.
The shelter is down to just five workers, working seven days a week.
Workers said the shelter is not allowing visitors or volunteers into the building right now.
Director Ruth Olson explains, like a lot of other places, they are in need of cleaning supplies.
"I think our biggest needs, of course, are cleaning products like everyone else. Bleach is really needed here, laundry soap. Anything like that, that can help us keep the building clean is very much appreciated," said Olson.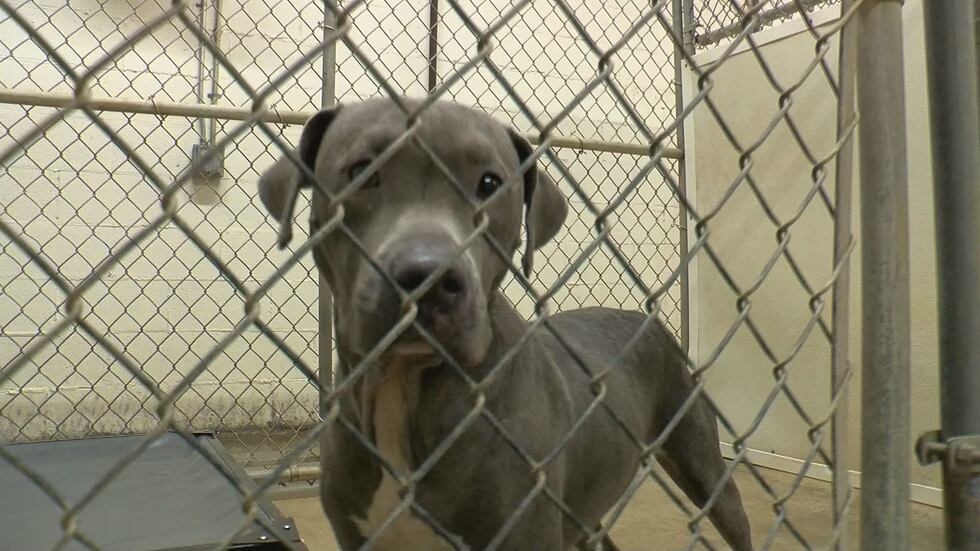 Olson said they are still taking in animals from animal control and emergency situations.
If you'd like to help out, visit their Facebook page.
Copyright 2020 WALB. All rights reserved.