Harveys Supermarkets to make additional safety measures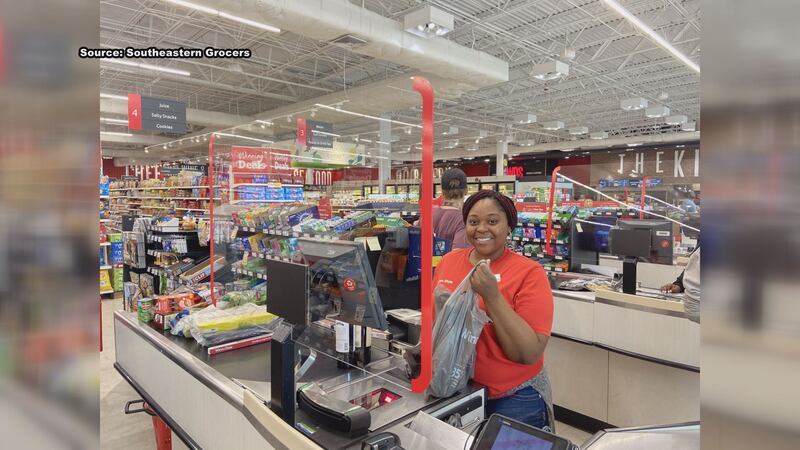 Published: Mar. 26, 2020 at 8:52 PM EDT
ALBANY, Ga. (WALB) - One South Georgia grocer is taking more action to protect its employees and customers in response to the COVID-19 pandemic.
Harveys Supermarkets will install Plexiglas partitions in each store by Friday, April 3.
In a press release, Southeastern Grocers stated it will put them at all registers, customer service desks, and pharmacies.
The company will also add floor markers to make sure employees and customers stay 6 feet apart.
Each store will continue to operate on modified hours. They will be open from 8 p.m. until 8 p.m.
Copyright 2020 WALB. All rights reserved.