Americus business to make 4,000 masks for healthcare workers
Updated: Mar. 25, 2020 at 10:39 PM EDT
AMERICUS, Ga. (WALB) - One South Georgia business is helping healthcare workers by making 4,000 masks.
T31 in Americus has partnered with the Phoebe Putney Health System to make the masks.
T31′s owner said they are making the masks out of re-purposed bed sheets from Phoebe hospitals.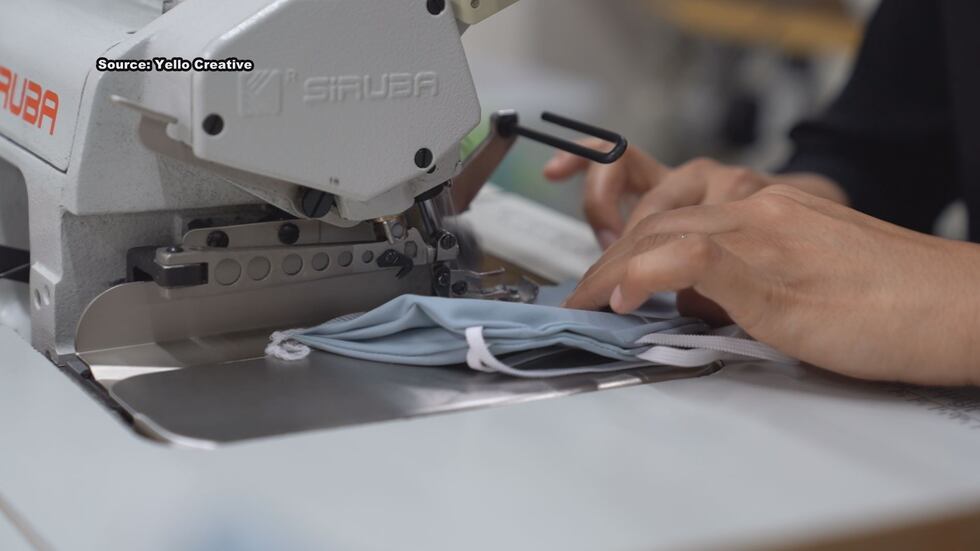 This is in response to the shortage caused by the COVID-19 pandemic.
T31 CEO and Fashion Designer Elena Carne said they started this project on Tuesday. She said her business wanted to help as soon as they heard about the need.
"When we realized what was going on, we took action. We just decided, OK, let's do this, let's help. How can we do it? And immediately everything started working perfect, like, in harmony," explained Carne.
Carne said it takes about 5 to 10 minutes to create one mask and hopes to have all 4,000 masks done by Monday.
Copyright 2020 WALB. All rights reserved.