Farmer: Spring strawberry crop did well; local businesses need support during pandemic
Updated: Mar. 20, 2020 at 11:00 PM EDT
TERRELL CO., Ga. (WALB) - One south Georgia farmer said he's thankful we've seen dry weather recently.
Mark Daniel owns Mark's Melon Patch in Terrell County. He said the area has received a lot of rain since the beginning of the year.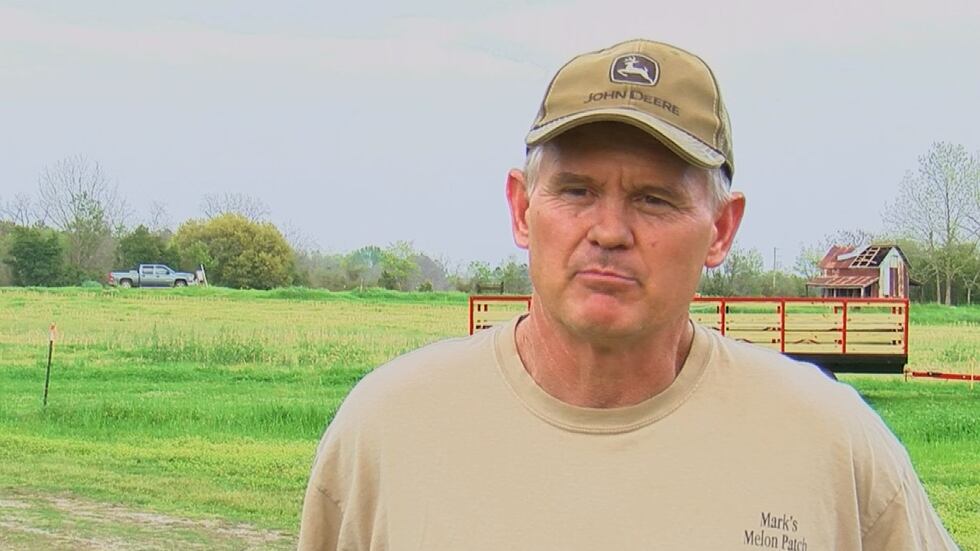 Since January 1, the Albany airport has recorded nearly 15″ of rain. That's almost 3″ above normal.
But Daniel said he's thankful that the wet weather didn't affect this year's strawberry crop.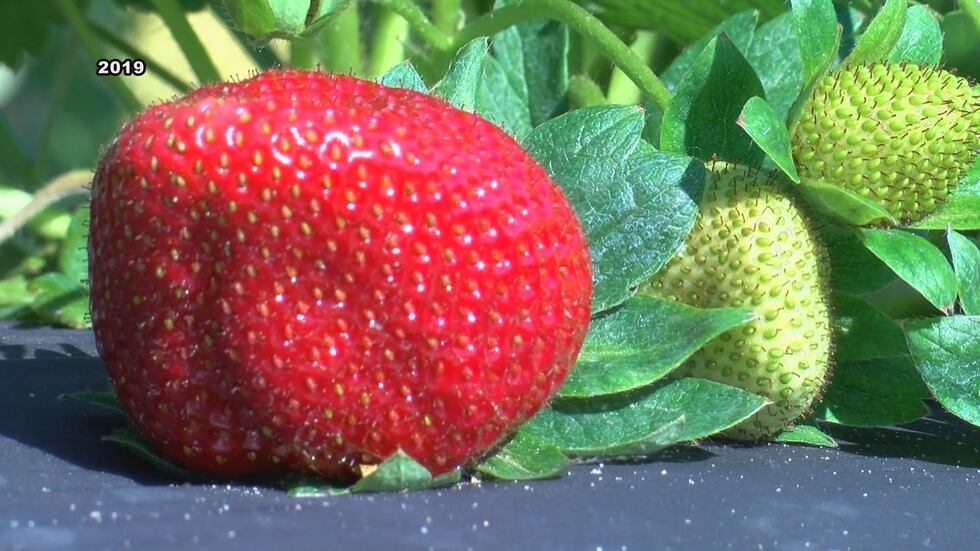 "It was rough trying to get the strawberries to produce early on. When they sit in that water, they don't like the water. And so now we've had about 10 days or maybe close to two weeks now with fairly dry. We're able to get there, strawberries are looking a lot better," said Daniel.
Daniel added that the strawberries are about a week or two from peak ripeness. He said they're also planting watermelons, sweet corn and other crops now.
And the workers at Mark's Melon Patch are continuing to plant crops as normal during the COVID-19 pandemic.
Daniel said they are lucky to work in an open-air environment. He went on to say they are taking precautions to protect his workers and the customers.
Daniel said small businesses will need local support during this difficult time.
"We just pray this thing will be out of here in maybe a couple months. I know it's going to get better and I know there's a lot of small businesses that are going to need everybody's support during the interim time. I think we can do that in a safe way where everybody benefits from it," said Daniel.
Daniel is hopeful life will get back to some sense of normalcy within a couple of months.
Copyright 2020 WALB. All rights reserved.