Chehaw gets OK to keep Park Authority in split-vote
Updated: Feb. 11, 2020 at 7:56 PM EST
ALBANY, Ga. (WALB) - The Albany mayor made it clear he's questioning the work being done at Chehaw.
A discussion about the park quickly turned controversial at Tuesday's city commission meeting.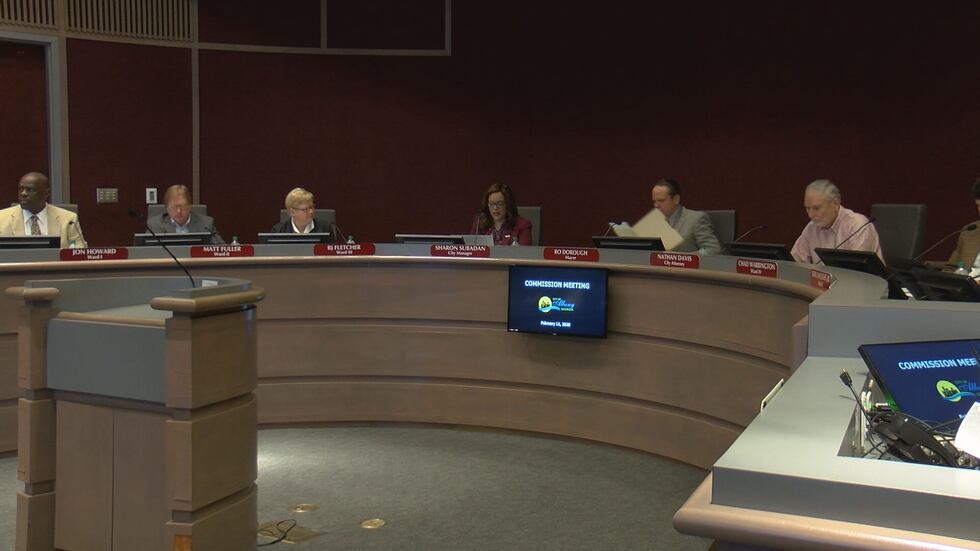 The Chehaw Park Authority needs state legislators to re-authorize the board.
First, the park is asking for support from the Albany City, Dougherty and Lee County commissions.
While the authority said it is trying to bring people back to the park, Mayor Bo Dorough doesn't think they're doing enough.
"I think all of us do want the same thing. We want a park that is successful, attracts business to the area, is something we can market for our community," said, Tommy Gregors, the Chehaw executive director.
Gregors asked the Albany City, Dougherty County and Lee County commissioners to change certain language regarding the Authority. Items like changing the name to "Chehaw Park and Zoo" and requiring authority members from each commission.
"We've had two floods and Hurricane Michael out there to recover from. We're seeing the park come back. We're seeing the public's interest in the park come back," said Gregors.
The Chehaw Park Authority needs all three boards to approve the change in language. Then they need state legislators to re-authorize the authority.
But, Albany Mayor Bo Dorough said he's against the changes.
"This is a perilous path the authority is getting on," said Dorough.
Dorough said the authority needs to have specific contracts with the different boards, outlining exactly how much funding each commission is giving the park.
"You have a lack of interest in the authority, as far as applicants, and in the people appointed because maybe they feel nothing productive is getting done out here," Dorough said.
Gregors said they're working on creating a master plan that would incorporate future funding needs. But he said for now, they have to get the authority re-authorized while state legislators are still in general assembly.
But the park did have community members on their side at Tuesday's city commission meeting.
"Many of their programs are valuable to Southwest Georgia and we know they can include things like the fact that it's family and children friendly out there," said a community member that was in support of Chehaw.
City commissioners did approve the language change for the Chehaw Park Authority Tuesday morning.
Dorough and commissioners Demetrius Young and Jon Howard voted against it.
The Chehaw Park Authority will have a special called meeting on Feb. 13 at 6:30 p.m.
Many of those abandoned and blighted homes you see around Albany may be restored soon.
The Albany-Dougherty Land Bank is acquiring tax-delinquent properties. Then they can sell them to people at a low price.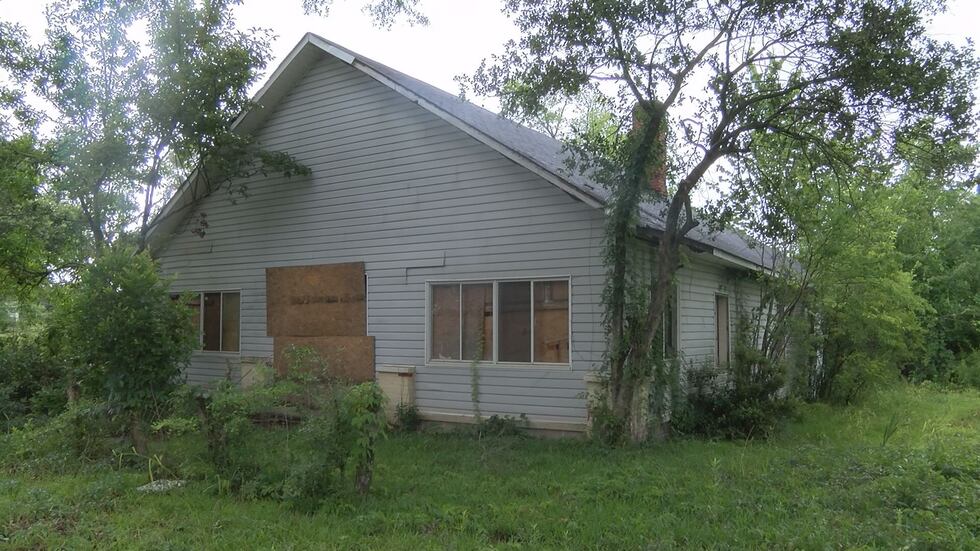 When property owners buy either an abandoned home or an empty lot, they can fix it up or just demolish it and rebuild it altogether.
Then, the tax-delinquent property returns to productive use and the city will collect taxes on it.
"We're trying to create neighborhoods where long-term investments, it may cost a little bit more today, but in five or 10 years, it will be worth more in the long run. We try to weigh a lot of different things, but generally, we're looking at structures that are salvageable. But those are the ones that go first," said Land Bank Director Paul Forgey.
Forgey has several examples of homes they've sold already. Some have been demolished while others are being restored for families to move into.
Copyright 2020 WALB. All rights reserved.