Editorial: Will you take the challenge to pick up litter in your neighborhood? We are.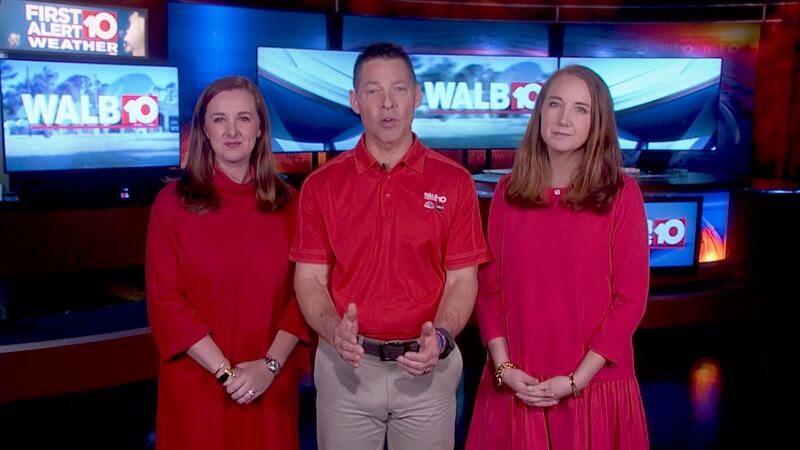 Published: Feb. 10, 2020 at 4:47 PM EST
ALBANY, Ga. (WALB) - Some things that are hard for you to look at, are also difficult for us to see as well.
One of those things is trash on the side of the road and outside of the places we shop, eat and share time with our family. Not to mention shopping carts scattered around our community and illegal dumping sites.
Last year, WALB partnered with Katie Gatewood and Callie Walker, better known as the "Selling Sisters," as we were challenged to participate by picking up trash and litter around our business — all for the love of our community.
Once again, they have laid out that challenge to us all and WALB is ready.
"That's right," Gatewood. said. "We are asking you all to pick an area near you to pick up the litter and toss it in its proper place."
"It's easy to point fingers and ask 'who's going to pick this up?'" Walker said. "In the short moments it takes for us to complain on social media, or to our friends, we can be the change we want to see in the world and in our community. Not only is litter an eyesore and a health hazard, but it's just plain lazy."
"And it is against the law," Austin said.
WALB is going to do the same and roll up our sleeves to pick up litter to help make our community beautiful.
We ask that you do the same.
A small amount of time and effort can make a dramatic and lasting change that we can all enjoy. We are proud to partner with Hughey and Neuman to make Southwest Georgia litter free and a place we all can be proud of.
"And we petition you all, take time to throw your trash in its proper place," Walker said. "And yes, the trash you see may not be yours, but we believe it's our responsibility to pick it up. God's world is not a trash can, so show the love."
Copyright 2020 WALB. All rights reserved.