Enrollment opens for new private Christian school in Tifton
Published: Jan. 2, 2020 at 8:43 PM EST
TIFTON, Ga. (WALB) - Providence School of Tifton is giving parents another option for their children's education.
Head of School, Victoria Harris, shared that there are only 300 schools in the country that participate in Classical Education and with the overflow of support that she's received from Tift County, she's excited to announce Tifton as her next endeavor.
"Really we need schools like this everywhere but especially Southwest Georgia. We want to focus on who the child is going to be as an adult," Harris told us.
Harris serves as the head of the New Christian private school and told us about her method to shape the children's minds of tomorrow.
"We take each one of these individual subjects, Math, Literature, Science everything. And we look at them through the lens of that this is God's world. We need to study it with that in mind," Harris shared with us.
She gave examples of how children ages 5-6 learn by seeing what their parents do.
She intends to adopt this same learning habit as well for the school.
"They repeat any and everything they hear. So we focus a lot on memorization through songs, chants, dramas, and plays because that's how they learn," Harris said.
Studies show students who attend Classical and Christian schools score 15 percent higher than the average student in public or private schools alone, according to the Association of Classical and Christian Schools (ACCS).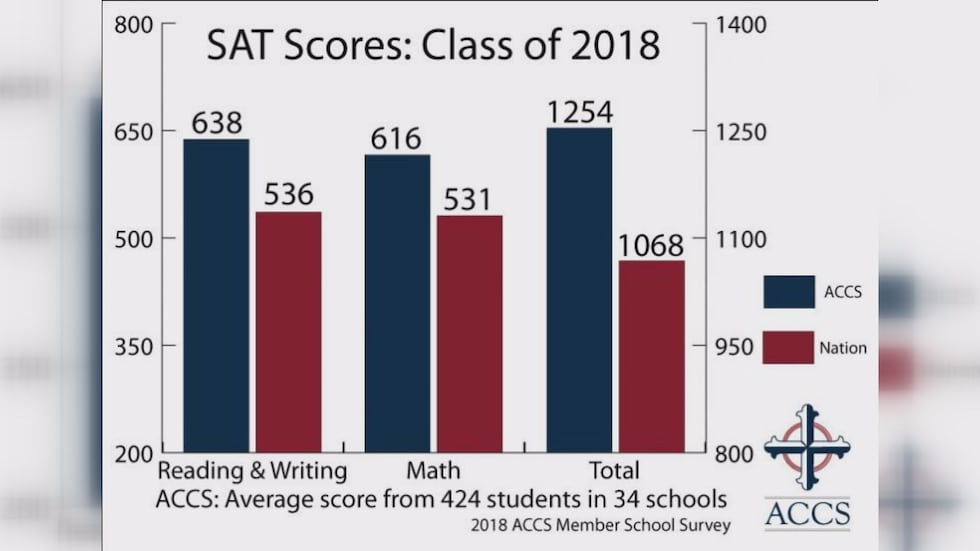 She said her reasoning on deciding that the classical education route was for her and her family came as a no-brainier once she did the research.
"I had two children at home. One towards the gifted side and one towards the special needs side. How can I expect them to spend eight hours learning in a school environment and been taught something drastically different than what we are teaching at home," Harris told us.
She said families could afford the tuition with their easy flexible tuition plan.
"We actually have a flexible tuition plan and what it does is it allows each family to apply to pay for what they can afford," Harris said.
Tuition and donations are the two sources that fund the school.
"Our goal is to help our students have strong minds, soft hearts, and rich souls," Harris told WALB News 10.
The first semester of the Providence School of Tifton is set to start this year Aug. 7, 2020, in Tifton.
Enrollment is still open for students. Other counties can enroll also.
For more information on how to enroll, contact Victoria Harris at (229) 445-8180 for more details.
Copyright 2020 WALB. All rights reserved.