Lights, camera, action!: Thomasville Pictures filming 'Tiger Rising' in Tifton
Published: Nov. 20, 2019 at 11:06 PM EST
TIFTON, Ga. (WALB) - People living in Tifton have noticed the influx of traffic that has been coming through the city now that Thomasville Pictures has begun filming in the Friendly City.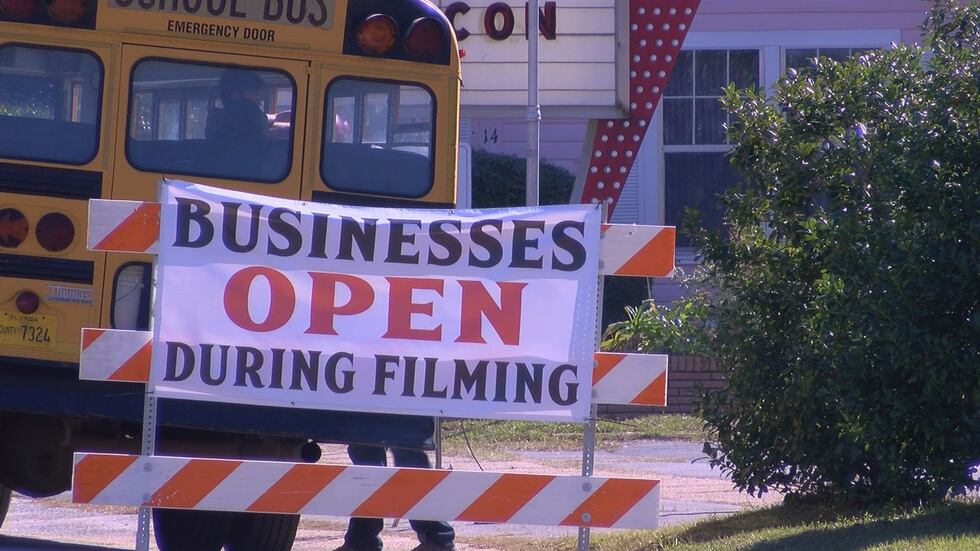 "We came to Tifton, Georgia because we are filming in Thomasville, which is where I am from, and we knew that Thomasville and Tifton, in the South Georgia area, have just incredible places and beautiful scenes," said Associate Producer Amy Boland.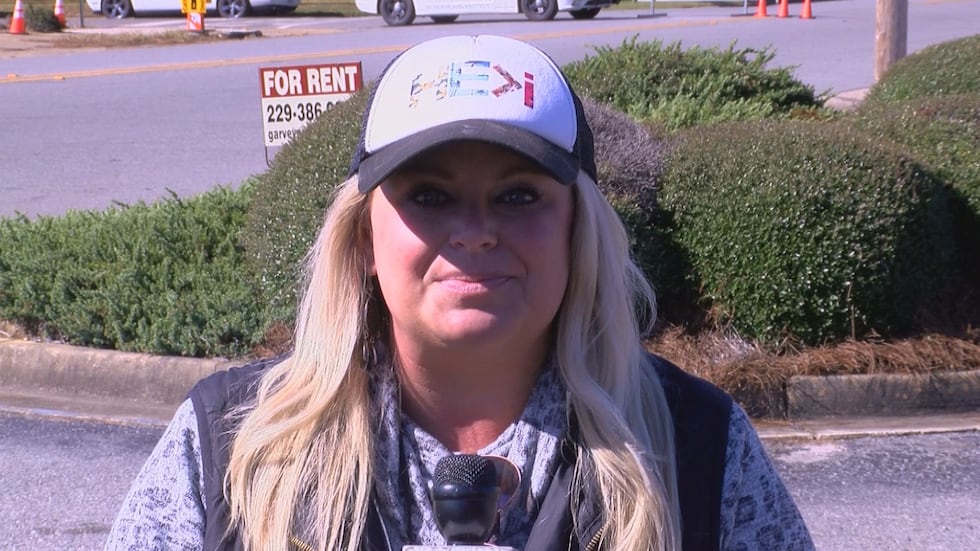 "Tiger Rising" is currently being filmed in Tifton and Thomasville.
Boland said that when it came time for looking for locations in Tifton, the Town Terrace Pink Motel was a no-brainier for her.
With the news buzzing of a film production underway in Tifton, we got the chance to speak to Tift County native Daniel Varnadoe about what he thinks of the city's first major film project.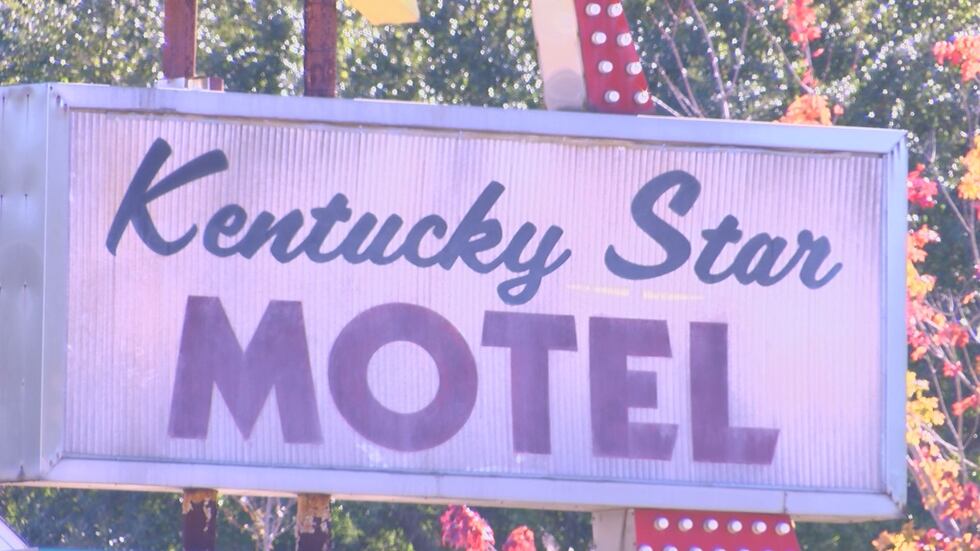 "Proud, because we have a really nice town and I've loved this town my whole life and it's just a really nice hometown. It's just something we've never seen here in Tifton. A movie being filmed here in Tifton, I feel that it is kinda exciting to have here in our hometown," said Varnadoe.
Boland said she feels honored to bring big names to South Georgia.
"It is exciting to bring people and big-name stars like Queen Latifah, Dennis Quaid and Katharine McPhee, just to the city of Tifton and Thomasville. We know that this is going to be a big deal," said Boland.
The Tifton-Tift County Chamber of Commerce told us how big of a deal the filming really is for the city
"This is the first big film project that we've had in Tifton and it does provide us with some exposure. I think it just gives us a great buzz in the community," said Chris Beckham, the vice president of the Tifton-Tift County Chamber of Commerce.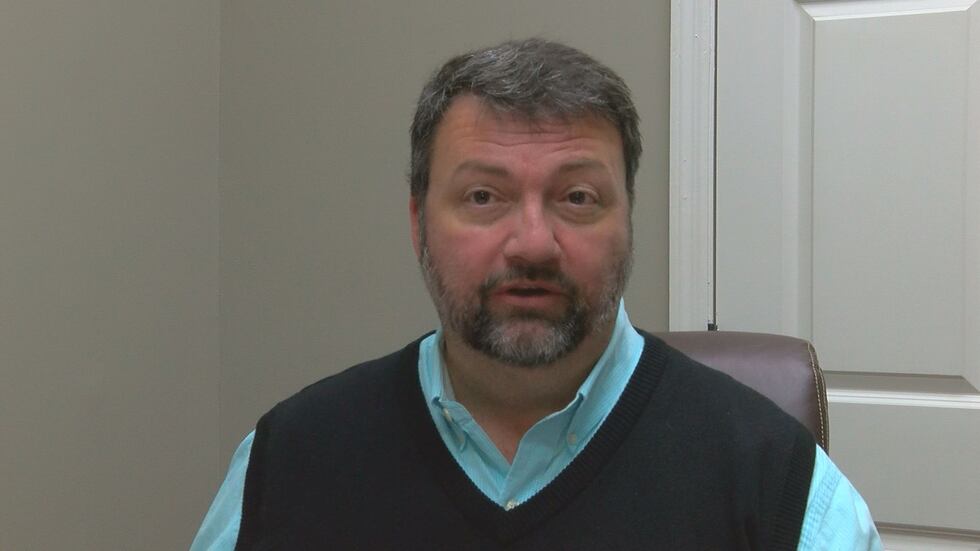 "I think we are starting to see as these studios find that Georgia is a great place, when you have a movie being filmed here, it does create a lot of buzz, a lot of folks who want to get out and see what's going on. You know, it's unusual for a town our size to get a project like this," Beckham told WALB News 10.
Boland said the community has welcomed the entire film crew to make this project a giant success.
"There is just something special about the south and whenever you come here, with the southern hospitality. Our team has come down to work on this film and they can not get over the southern hospitality," explained Boland.
Boland said that she can't thank the Tifton community enough for its kind generosity and they can't wait to show everyone their masterpiece on the big screen. Directors are hoping the film will be completed as early as fall of 2020.
Copyright 2019 WALB. All rights reserved.