Team of the Week: Americus-Sumter Panthers
The Panthers advance to the second round of playoffs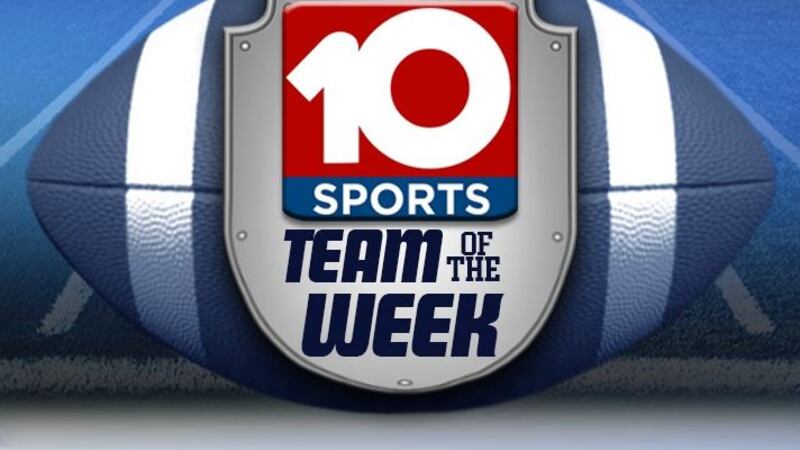 Published: Nov. 18, 2019 at 10:35 PM EST
AMERICUS, Ga. (WALB) - It was a defensive battle for Americus-Sumter as they held off Burke County.
Now, they find themselves in the second round of the playoffs for just the third time in program history.
And that's why they're our Team of the Week.
The Panthers 13-6 road victory over Burke County gives them their sixth win of the season.
The Panthers pushed through terrible weather to survive for another week.
Head Coach Ross Couch told us this is the experience they need to keep surviving.
And he hopes he'll see this same grit and determination again on Friday.
"It seemed the worst the weather got, the harder our kids played," said Couch. "As the fourth quarter came both sides turned it on and sort of shut the game down for us and we came out with the win. So, moving forward battling through adversity, having that experience in tough conditions hopefully that gives them motivation moving forward and gives them confidence. Having that new season going on and pushing through the playoffs that's an exciting time for them, something they love to experience. And they're excited, fired up and ready to go."
The Panthers will hit the road again to face Sandy Creek this Friday.
Copyright 2019 WALB. All rights reserved.