Volunteers needed for Ga. Special Olympics in Valdosta this weekend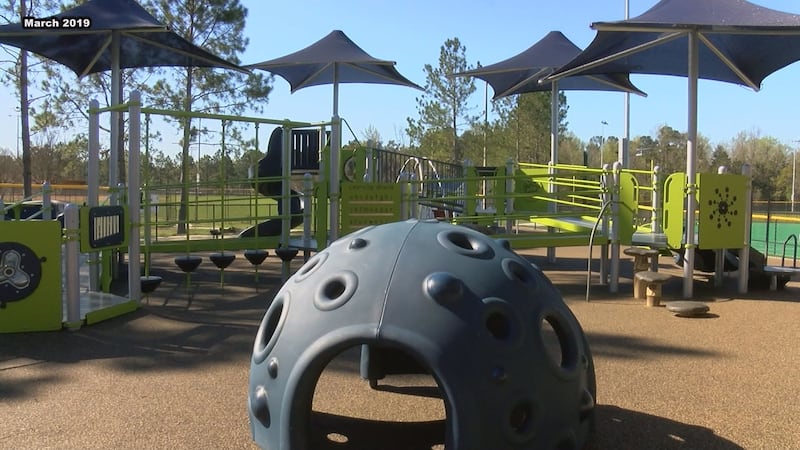 Published: Oct. 9, 2019 at 6:32 PM EDT
VALDOSTA, Ga. (WALB) - The Georgia Special Olympics is in need of hundreds of volunteers by this weekend.
This year, the event will be at Freedom Park in Valdosta.
Organizers said they have almost 300 volunteers but need more than 500 to make this event as successful as possible.
So they're asking everyone to come out and lend a hand.
"We do realize that we're two to three days away from the event but we need these people in order to put on a great tournament for athletes. We have 1,500 athletes coming. We would ideally want 500 to 700 volunteers. We're very far off from that mark," Courtney Payne, senior volunteer manager, said.
Organizers said this is the perfect time to demonstrate how South Georgia can come together for a cause.
Payne said they are welcoming volunteers on the day of the event.
To volunteer, click here. You can also send an email to courtney.payne@specialolympicsga.org.
Copyright 2019 WALB. All rights reserved.