United Way of Southwest Georgia kicks off new campaign season
Updated: Oct. 2, 2019 at 8:01 PM EDT
ALBANY, Ga. (WALB) - The community is ready to launch this year's campaign season for an Albany organization.
The United Way of Southwest Georgia held a celebration on Wednesday.
The theme this year is "Go. Fight. Win."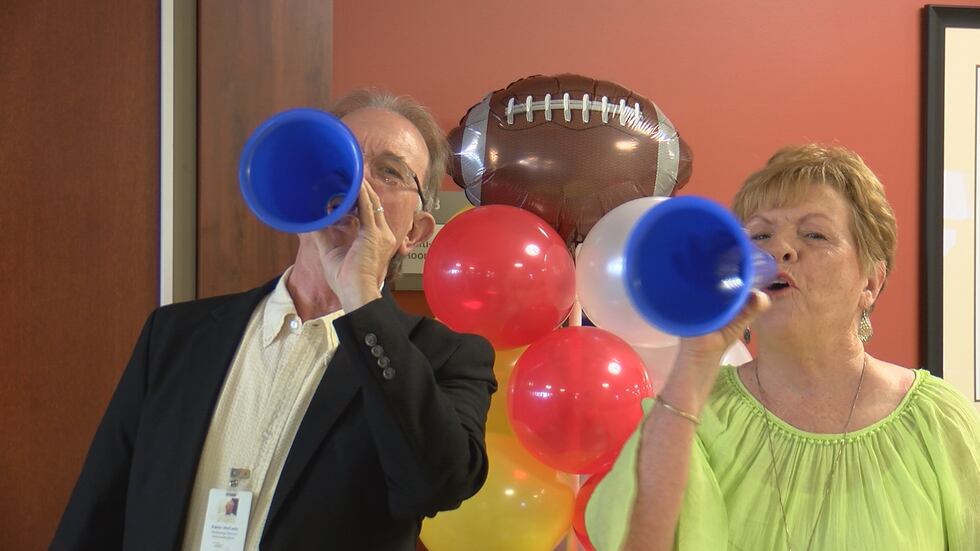 Volunteers shout it from the hallways in efforts to not only raise money, but to show the community the resources offered.
This year, United Way is focused on new initiatives, gathering new partners and stakeholders that make up the whole Albany community.
It's in efforts to put Southwest Georgia on the map of the agency's worldwide network.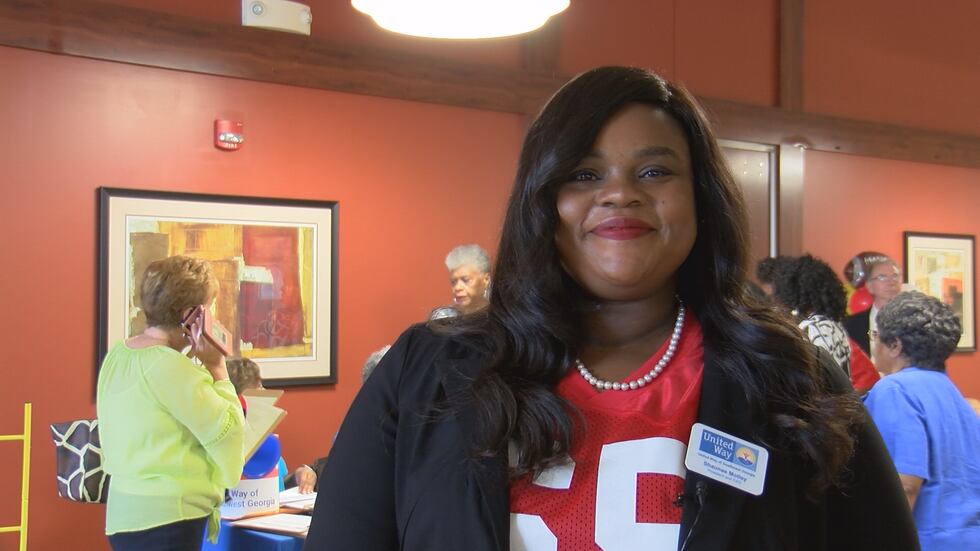 "United Way really is a critical part of our community. We're in a unique position because not only do we work in one impact area, but we really work to fight education, health and income instability," said United Way of Southwest of Georgia President and CEO, Shaunae Motley.
You can donate or get involved all year by clicking on the link here.
Copyright 2019 WALB. All rights reserved.