Police: Valdosta man arrested, accused of stealing Pride flags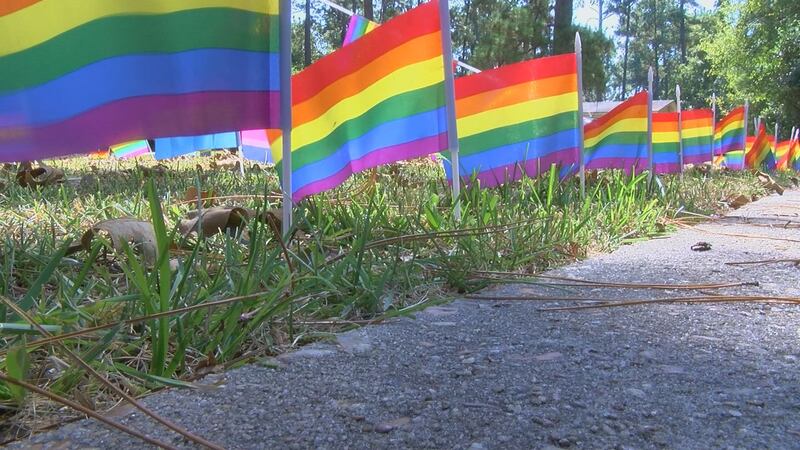 Updated: Sep. 30, 2019 at 8:29 PM EDT
VALDOSTA, Ga. (WALB) - Officers of the Valdosta Police Department (VPD) drove through the 900 block of Pineridge Drive, Sunday afternoon, on a call about someone taking signs and a flag out of a yard, VPD said Monday.
A witness observed the theft and called 911. Officers were able to locate the offender and arrest him without incident.
He was identified as Jake Dromgold, 25, of Valdosta.
Dromgold was taken to Lowndes County Jail on the misdemeanor charge of theft by taking.
"This case was solved immediately due to the witness who took action to ensure a fellow citizen would not be victimized," said VPD Lt. Scottie Johns. "We are always very appreciative when citizens come forward to help us hold offenders accountable for their actions."
This is the same home where a same-sex couple lives who recently experienced vandalism.
Thanks to an anonymous tip, police shared that they were able to quickly arrest the man they believe to be responsible.
"A witness called it in and I'm really happy for that witness. I'm proud that they are part of this community," Clay Bass said.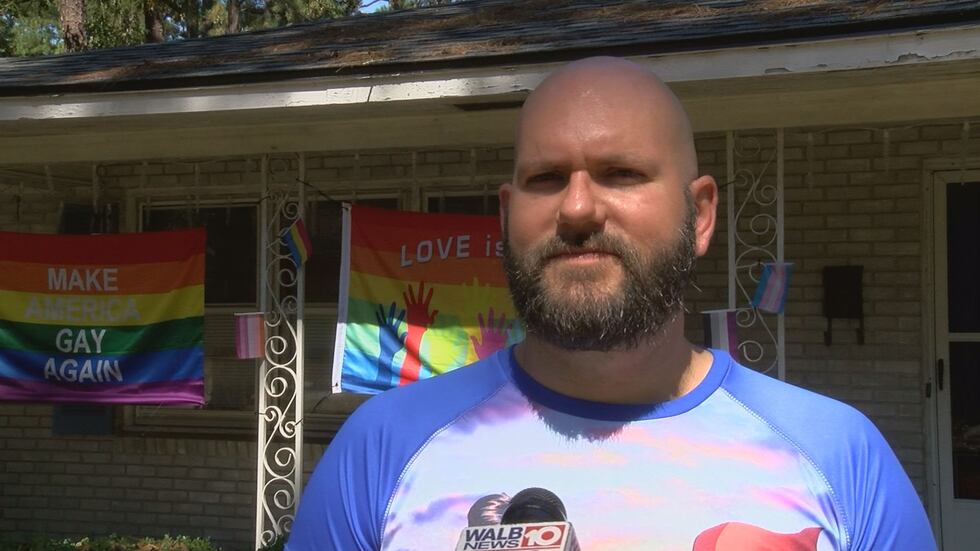 Bass lives in the home with his partner. He said they were asleep at 3 a.m. when investigators said the incident happened.
"I was in a good deep sleep and he was sleep too. So the knock on the door is the one that woke us up," said Bass.
Full of anticipation, he said they spoke with the police who shared that they arrested Dromgold. Officers said he stole a number of these mini flags and a yard sign.
Neighbors report that they saw Dromgold with a group of people who all appeared to be under the influence, but he was the only one involved in the theft, according to VPD.
"It could have been just a drunken incident but I don't see it. I mean who's to say," said Bass.
"I think this is actually an isolated incident so it's good to get an arrest made and let the victims know that we are out there doing our job as well as having good citizens that's paying attention and looking out for each other," Johns said.
Bass said they plan to press charges.
"It feels good because it's making a statement that we're not going to back down. We still are who we are and we're still a part of this community," said Bass.
VPD said reporting things like this, that may be minor to some people, are important because they help officers connect the dots in order to determine if there is a larger picture at play.
"Trying to find out if somebody's target or if it's just a random act of people just being silly," said Johns.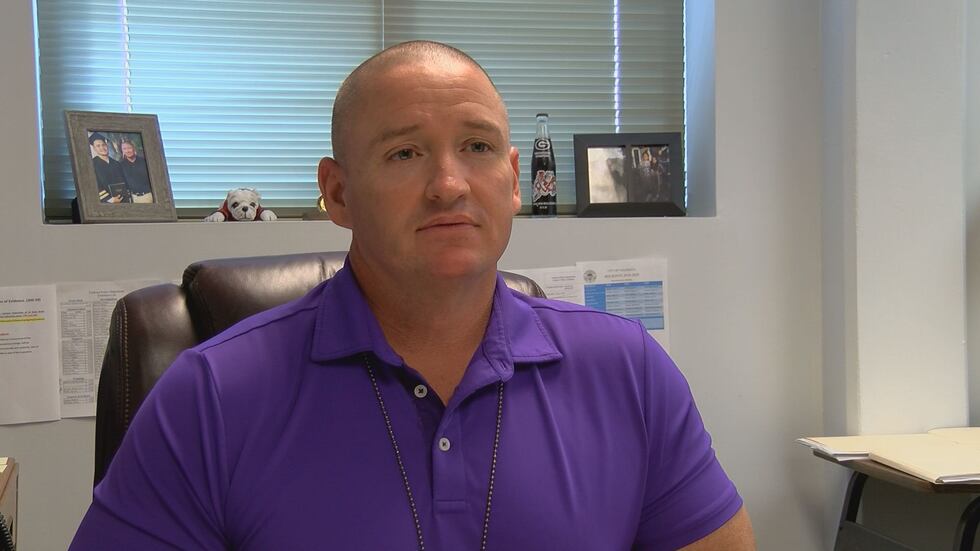 Bass said he believes he's being targeted because of his sexual preference but said there's no loss of pride on their end.
He said he believes they're sending a message with this arrest.
"My thoughts are one down, 200 to go," said Bass.
Despite, the hundreds already up, Bass said they still have more flags to put out.
The city has told them that they are required to make some adjustments, in order to refrain from violating code.
Copyright 2019 WALB. All rights reserved.