Fall Float on the Flint event gearing up for October
Updated: Sep. 27, 2019 at 7:47 PM EDT
ALBANY, Ga. (WALB) - A four-day adventure hopes to offer fun and preserve Georgia's rivers at the same time.
The annual Fall Float on the Flint River is October 4-7.
It's a partnership between Georgia River Network and the Flint Riverkeeper's Office.
You'll kayak or canoe 48 miles from Baconton to Bainbridge and camp at night.
It also has a farm to table theme this year.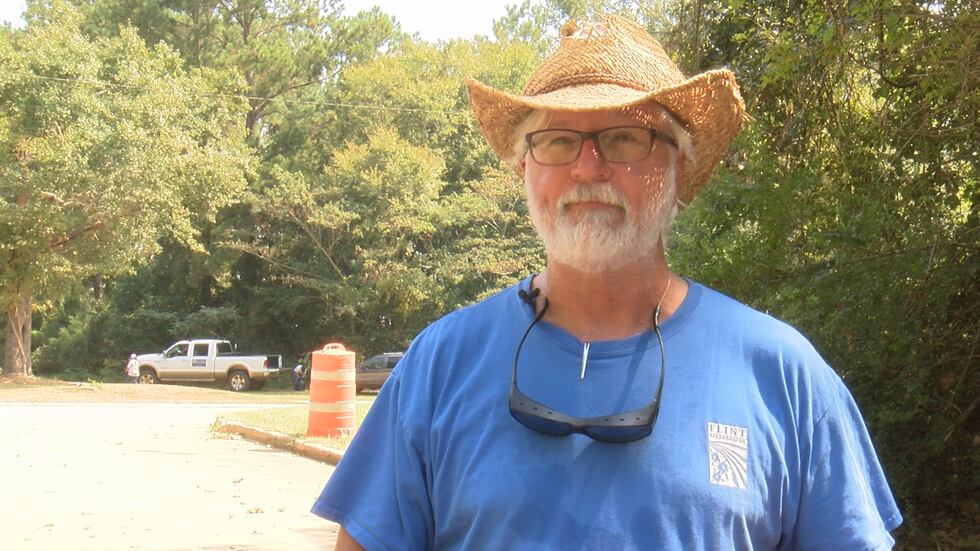 "And that's going to be farm to table meals and it's also going to be farm to table brews and wine. So it's going to be local brews and local wine and local food. It's going to be a great trip," said the Flint Riverkeeper, Gordon Rogers.
Event registration ends Friday at midnight. You can find more information here.
Volunteers have also been working to clean the area around the river.
MillerCoors Employees, Rivers Alive and the Flint Riverkeeper went along the Flint collecting the debris.
When WALB News 10 asked MillerCoors employees why it's important to keep the area clean, they said, of course, you don't want trash in the water.
But they also said great beer comes from great water.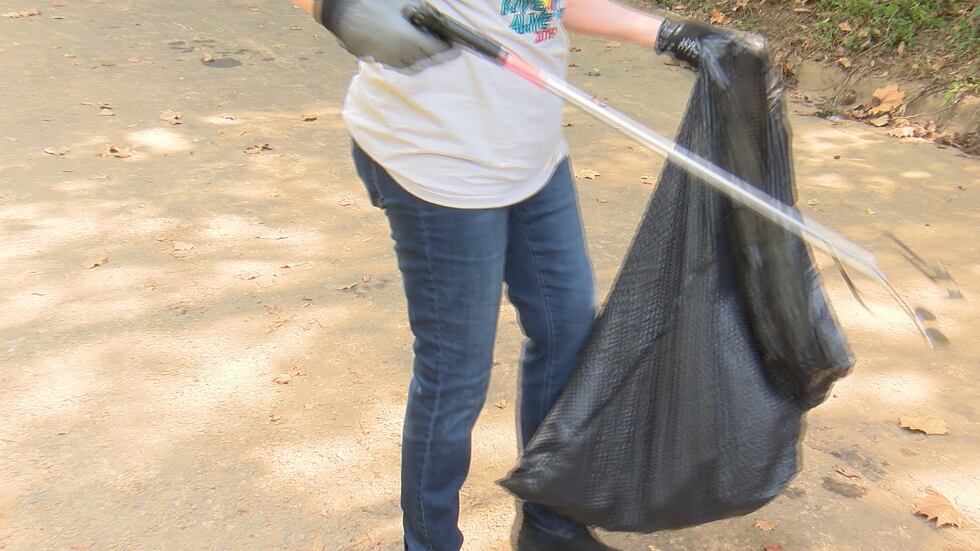 "So it's very important, you know, we pick up. At first, we shouldn't have this like this. But hey, we have it anyway so we have to make sure we clean up so it doesn't get in the river," said a MillerCoors employee, Rama Ghimire.
The volunteers split up into groups, making there way downstream.
Copyright 2019 WALB. All rights reserved.