Man heard multi-vehicle Worth Co. crash mere feet from his home
Updated: Sep. 24, 2019 at 6:26 PM EDT
ALBANY, Ga. (WALB) - People in Worth County are reacting to a three-vehicle crash where one victim had to be airlifted out.
Charles Rutherford lives only mere feet from where the crash happened.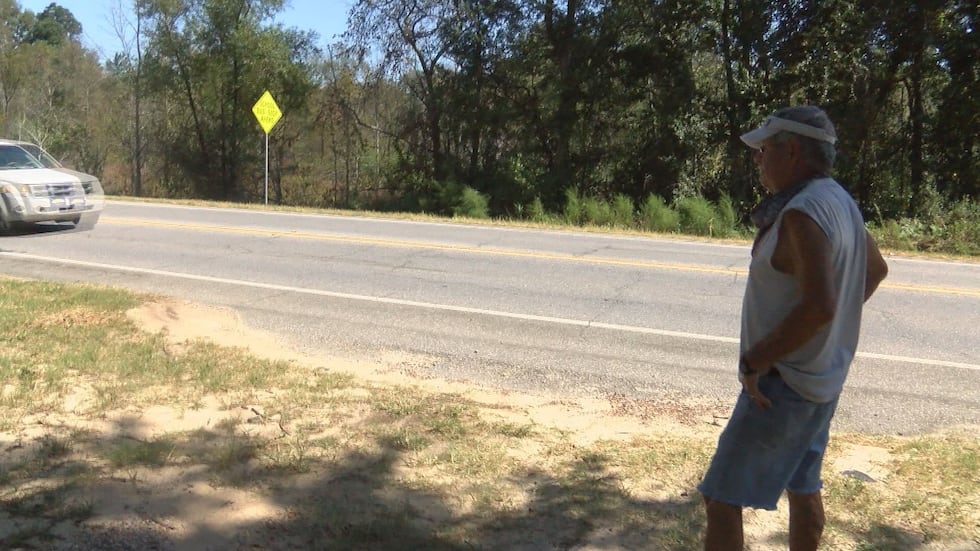 All he remembers hearing is a loud boom but he said that's not uncommon to hear right outside of his home on Highway 133.
Rutherford said he heard "a big boom and then the crash."
"A tire blew out on the pickup truck," he recalled.
Rutherford's driveway is only feet away from where the crash happened.
One person was airlifted after a three-vehicle wreck that involved an 18-wheeler, a box truck and a pickup truck, according to Georgia State Patrol (GSP).
GSP said it was called in by Worth County E-911 just before 4 p.m. to Highway 133 at mile marker 6, just north of Causey Road.
Rutherford said the crash happened at a dangerous curve.
He added he has lived in his home next to the curve since 1978.
Since living there, Rutherford remembers around 15 crashes taking place at this curve.
He said it's scary at times to pull out of his own driveway.
"Sure it is," Rutherford said. "It's a dangerous curve."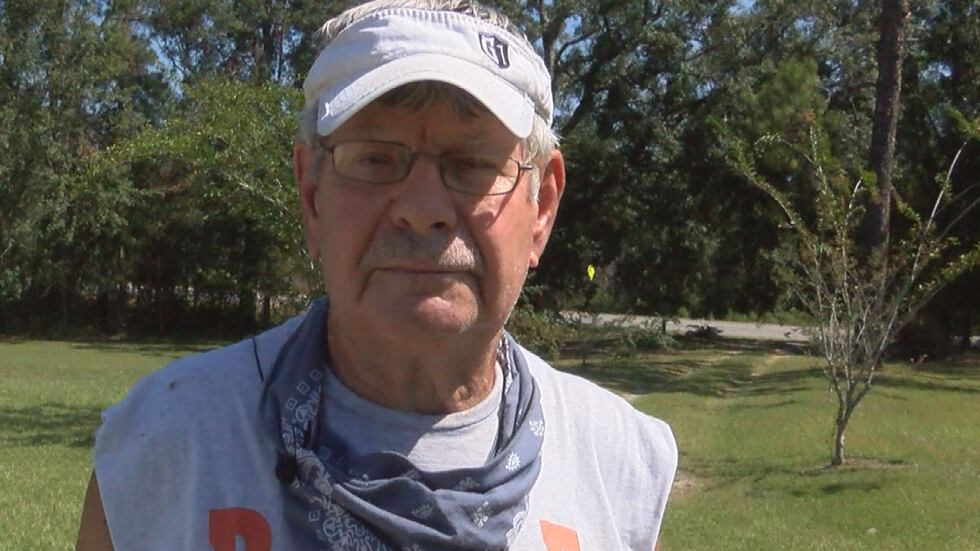 The Georgia Department of Transportation has had many talks of widening Highway 133.
Rutherford said he has spoken to them personally about it before and believes it's needed.
"That would be a big help," he added.
WALB emailed and called GSP for an update on the investigation but have not heard back.
WALB is also working to learn the identities and conditions of those involved.
Copyright 2019 WALB. All rights reserved.