Surveillance shows former Tift Co. deputy stealing from body shop
Published: Sep. 20, 2019 at 9:29 PM EDT
TIFTON, Ga. (WALB) - We spoke to Brooks Body Shop after a former Tift County deputy was arrested and charged with burglary in the second degree and theft by taking.
The Georgia Bureau of Investigation says Ollin "Rocky" Carter was charged Wednesday.
On Monday, Tift County Sheriff Gene Scarbrough requested them to investigate an anonymous complaint he received. It was alleged Carter stole from the body shop.
We now have surveillance video of the incident. We also spoke to the Chief of Security who goes by Bigg Mayo about the incident.
"Well, you know we have people come up here all the time and it is never nothing like that. The shocking part is that it came from a cop. If you come up here messing around and I don't catch you we have a camera system that will pick you up and I guarantee you it's going to nail you," Mayo said.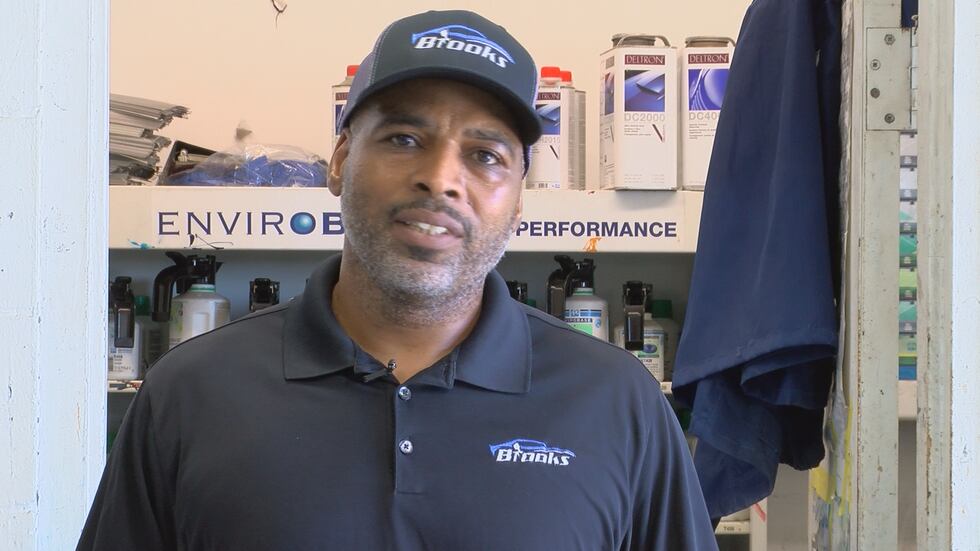 The owner said the deputy was like family to him before this incident, and that the deputy worked at the body shop previously before working in law enforcement.
Copyright 2019 WALB. All rights reserved.