It's time to paddle the Flint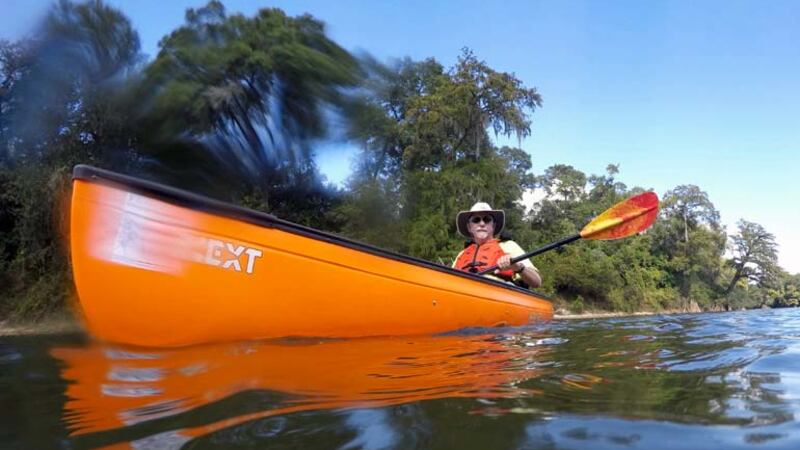 Published: Sep. 17, 2019 at 12:50 PM EDT
ALBANY, Ga. (WALB) - The Georgia River Network and the Flint Riverkeeper announced Tuesday that the Paddle Georgia Fall Float on the Flint set for Oct. 5-7.
The deadline for registering for the event is Sept. 27.
The three-day, 48-mile canoe/kayak journey charts a course from Baconton to near Bainbridge. The route highlights one of the most scenic sections of the river, featuring lively shoals, limestone bluffs and beautiful blue hole springs.
This year's event will also feature locally-sourced dinners paired with beer and wine from local breweries and wineries including Pretoria Fields Collective in Albany, Omaha Brewing Company in Omaha, Georgia Beer Company in Valdosta, Fiver Points Berries Winery in Mauk, and Still Pond Winery in Arlington.
Georgia River Network and Flint Riverkeeper are expecting more than 100 people for Paddle Georgia Fall Float on the Flint.
The public can get more information by contacting Joe Cook at (706) 409-0128 or joe@garivers.org.
Copyright 2019 WALB. All rights reserved.