UPDATE: GBI releases details in Clinch Co. officer-involved shooting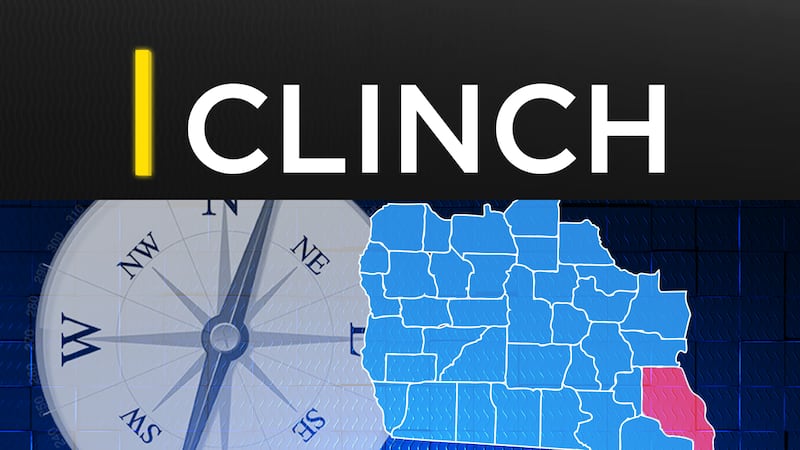 Published: Sep. 5, 2019 at 9:38 AM EDT
ARGYLE., Ga. (WALB) - The Georgia Bureau of Investigation (GBI) has released details of what happened in an officer-involved shooting in Clinch County.
The Clinch County Sheriff's Office got information that Jaime Dean Fountain, 29, was near Richard James Road in Argyle, according to the GBI.
Fountain was wanted for escaping custody in Clinch County on Tuesday.
Deputies found Fountain around 1 p.m., driving a vehicle and tried to take him into custody, the GBI said.
The suspect tried to flee and two deputies fired at the vehicle. The suspect was hit, according to the GBI.
Fountain was taken to a hospital in Tallahassee, Florida and is in stable condition.
The GBI said no officers were injured in the incident.
The sheriff's office requested assistance from the GBI on Wednesday.
GBI officials said the agency will continue its independent investigation. When complete, it will be turned over to the Clinch County district attorney for review.
Anyone with information or video of the incident is asked to contact the Clinch County Sheriff's Office at (912) 487-5316 or the GBI Douglas Office (912) 389-4103.
Copyright 2019 WALB. All rights reserved.