Camilla mayor not seeking reelection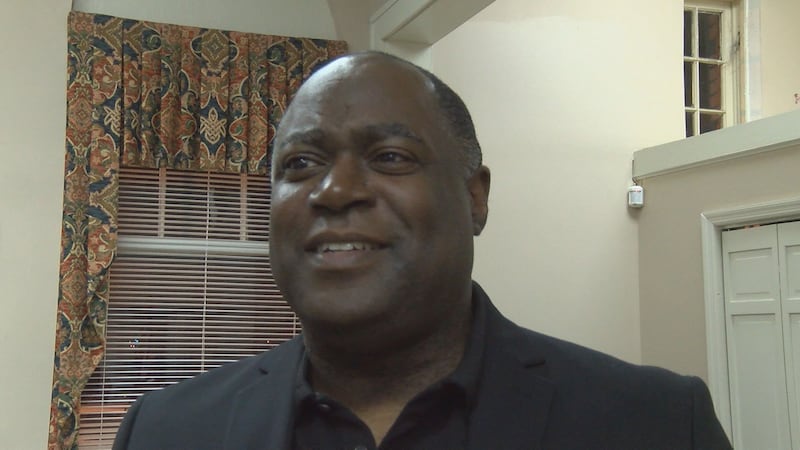 Updated: Aug. 22, 2019 at 1:15 PM EDT
CAMILLA, Ga. (WALB) - Camilla's top official will not seek another term.
Mayor Rufus Davis will not seek reelection, according to the Georgia Municipal Black Caucus.
Instead, Davis will focus on the 2020 elections.
Davis was elected the first African-American male mayor of Camilla in 2015.
Davis is also the chairman of the Georgia Municipal Black Caucus.
Davis said he gave considerable thought about not seeking another term.
"But I have always believed from day one that new voices, fresh faces and revolving new leadership is essential to fair representative government," Davis said. "I am proud of what we accomplished and excited to see how I, and those I represent, can impact a larger conversation."
During his term, Davis said the city achieved "several significant things," such as passing a liquor ordinance, pushing for an aquatic center, an increase in jobs for African-Americans in law enforcement and city government and desegregating the city's cemetery.
In 2016, the Camilla City Council voted not to give Davis keys to city hall. Also, a tax levy from the IRS was issued to Davis for almost $3 million in back taxes and fines from 2006 to 2009.
In 2017, Davis said he was boycotting city council meetings because of discrimination in city government.
In 2018, a petition to recall Davis got around 200 signatures.
Copyright 2019 WALB. All rights reserved.