Tift Co. senior citizens learn lessons on bullying
Published: Aug. 15, 2019 at 8:18 PM EDT
TIFTON, Ga. (WALB) - Once a family member reaches a certain age, some may expect things they did as children to dwindle and go away. However many senior citizen homes may disagree.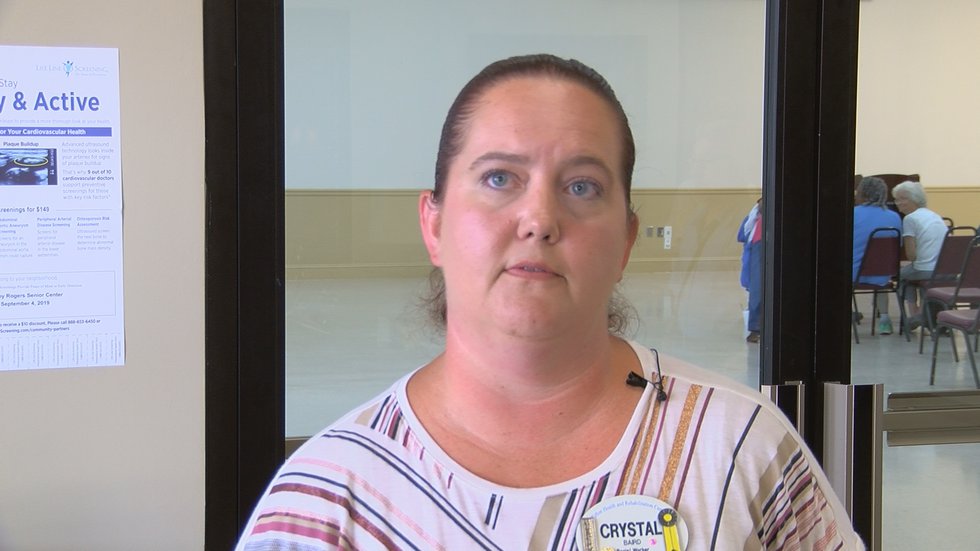 "Just as the kids in school have bullying and it has a negative effect to them, it can affect the seniors as well. Someone that is bullied can become more isolated,"said Crystal Baird, Director of Social Services at Tifton Health & Rehabilitation.
Leroy Senior Center resident Rosa Myles shares her experiences from living in the center.
"I have never heard of senior bullying per se but I know that it could be an issue because people are different and all have the same characteristics basically as children," Myles said.
Myles explained some of the issues she and others sometimes face.
"We might not be as kind or nice to each other as we should and often sometimes, we get angry with each other. And so we may say something we don't need to say or give someone a look that doesn't need to be given. At the same time it is a problem that could be solved," Myles shared.
Senior Center Director Fran Kinchen says this is an issue she has seen one too many times.
"Senior bullying among seniors is becoming rapid. And we thought it would be a good opportunity to share it with our seniors. Because believe it or not, there is bullying among seniors," Kinchen said.
This is the first time the center has had a workshop about bullying awareness. The center plans to hold these workshops often.
"We are going to try to have the senior bullying workshop quarterly because we do have new seniors coming in and out and we think it just a good thing to remind them to be kind to one another," said Kinchen.
Kinchen says this is something she and her staff will make sure is something that is handled in the house but feels as if the community must be aware of.
Copyright 2019 WALB. All rights reserved.