2 charged in death of Berrien Co. boater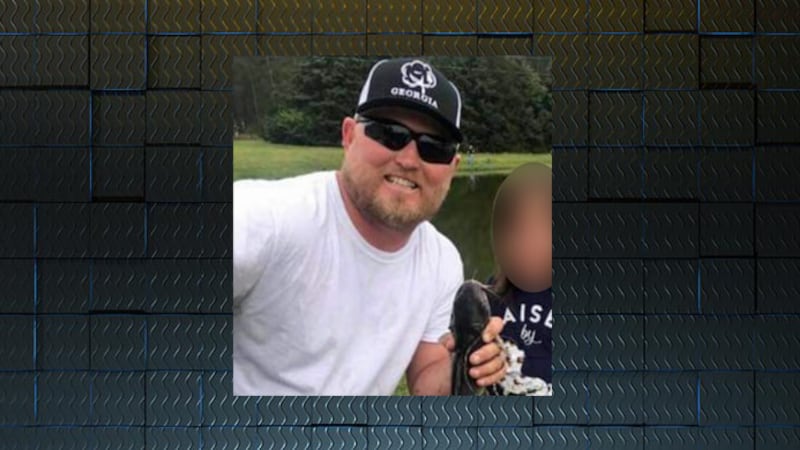 Published: Jul. 19, 2019 at 11:07 PM EDT
ALBANY, Ga. (WALB) - Two men are facing charges in the boating death of Sonny Lewis, according to the Georgia Department of Natural Resources (DNR).
DNR Officials said Robbie McInvale, 31, and Nicholas Seyler, 19, are both being charged in the case after Lewis' body was found in the Satilla River on June 24.
Lewis died after his boat was hit by another one, causing him to fall into the river on June 23 in Folkston, the DNR reported.
Officials said they searched all day for Lewis, but had to stop the search at 8:30 p.m. that day due to the weather.
The search for Lewis resumed in the following da at 7 a.m. and his body was later found, officials told WALB.
Lewis's best friend, Michael Baldree, said he and Baldree's son, 6, were both on the boat with Lewis when the crash happened.
In June, Baldree recalled the moments just before the crash.
"I turned around and Sonny had my son, one arm in the air, throwing him to the front of the boat right before we got hit. He saved my son's life," Baldree said.
The DNR said McInvale is facing charges for homicide by vessel, reckless operation, BUI and party to a crime.
Seyler has been charged with providing false statements, according to DNR officials.
The Georgia DNR Critical Incident Reconstruction Team (CIRT) is continuing to actively investigate this case.
Copyright 2019 WALB. All rights reserved.