Editorial: WALB returns to 'broadcast tradition' with airing of National Anthem each day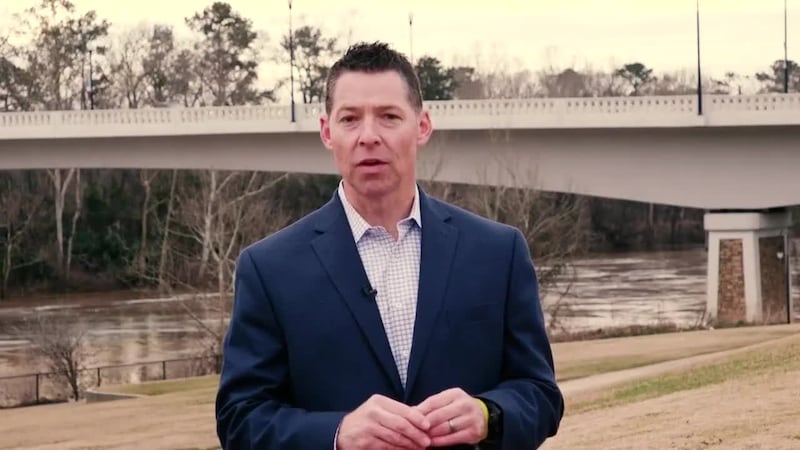 Published: Jun. 12, 2019 at 3:09 PM EDT
ALBANY, Ga. (WALB) - WALB and Gray Television are returning to a broadcast tradition by playing the national anthem, "The Star-Spangled Banner," at the close of each broadcast day.
For decades the anthem was how American television stations went off the air and returned back to the airwaves the following morning.
WALB's NBC, ABC, Bounce and WGCW, South Georgia's CW network are on air 24/7 — we don't ever sign off or sign back on each day.
However, we feel that airing the National Anthem at the close of each broadcast day is a great way to show our love for our great country and a return to a broadcast tradition.
We hope you will enjoy this daily tribute to America.
Copyright 2019 WALB. All rights reserved.