'Open Studio Day' provides free artistic opportunity in Colquitt County
Updated: Jun. 5, 2019 at 10:24 PM EDT
COLQUITT CO., Ga. (WALB) - Colquitt County community leaders have a new idea to use "the arts" to fight crime.
"You don't need to bring anything with you but a good attitude and a willing spirit to create art," said Program Education Director Kim Yarbrough.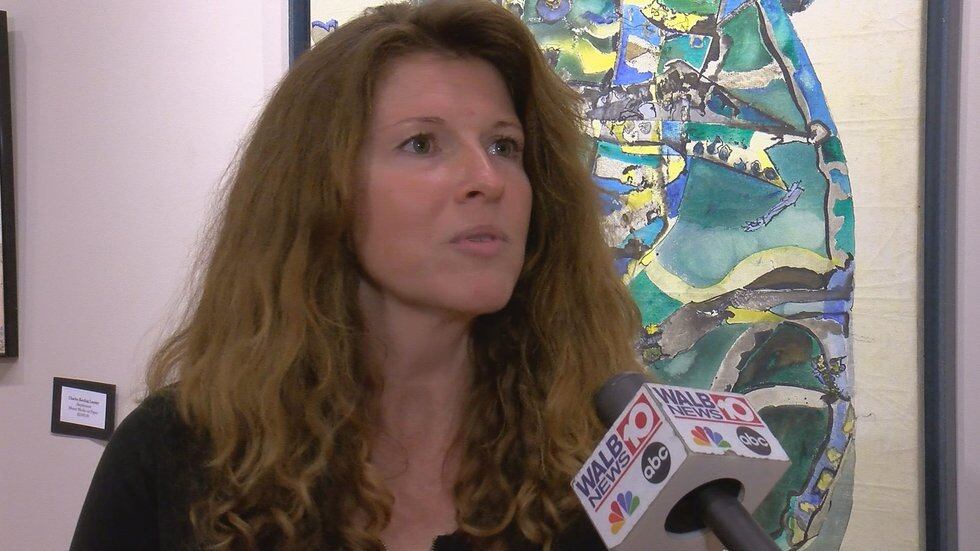 A program has taken off in Moultrie that gives kids and adults a place to express their artistic talents for free.
It's happening at the Colquitt County Art Center for the next year, supplying you with everything you need to find the artist within.
"This is an opportunity for everyone to come together and create art without having to worry about any financial burden on anyone to do it," explained Yarbrough.
That is not the only goal for the program said Yarbrough.
With teen crime picking up during the summer, the art center hopes to keep them busy, diminishing idle time.
"We're hoping to get those older teens here for this program, especially in the evening hours when there's less to do, they may be wandering around more, hanging out with friends more. And if they're here, they're doing something productive and creative," said Yarbrough.
The Georgia Council for Development of Disabilities provided an $18,000 grant to put this program on every second Tuesday of the month.
Yarbough expects great results.
"Hopefully, it will bring people closer together who may not normally be in a program or a class or create art together," said Yarbrough.
The Colquitt County Arts Center would like anyone who wants to participate to register for what course you would like to take so they can have an accurate amount of supplies available.
You can register on the Colquitt County Arts Center website.
The next class is set for Thursday, June 13.
Copyright 2019 WALB. All rights reserved.