Online trafficking becoming new trend of prostitution in Albany
Updated: Jun. 6, 2019 at 7:51 PM EDT
DOUGHERTY CO., Ga. (WALB) - A wave of prostitution is plaguing Albany.
Prosecutors said it's no longer being found on the streets, but in places children are exposed to.
WALB News 10′s Asia Wilson spoke exclusively to District Attorney Greg Edwards who uncovered the new trend being investigated by attorneys.
"Well, they say you can get anything you want on the internet. And I guess that's true, even dealing with the illegal stuff," said Roderick Pollock, Albany resident.
It's no longer on the streets, on a corner or at motels. Prostitution is now being found online.
"Online trafficking is what we're seeing now. And what is growing. Online communications, social media communications to facilitate meetings with the buyers of prostitution," said Edwards, with the Dougherty County Judicial Circuit.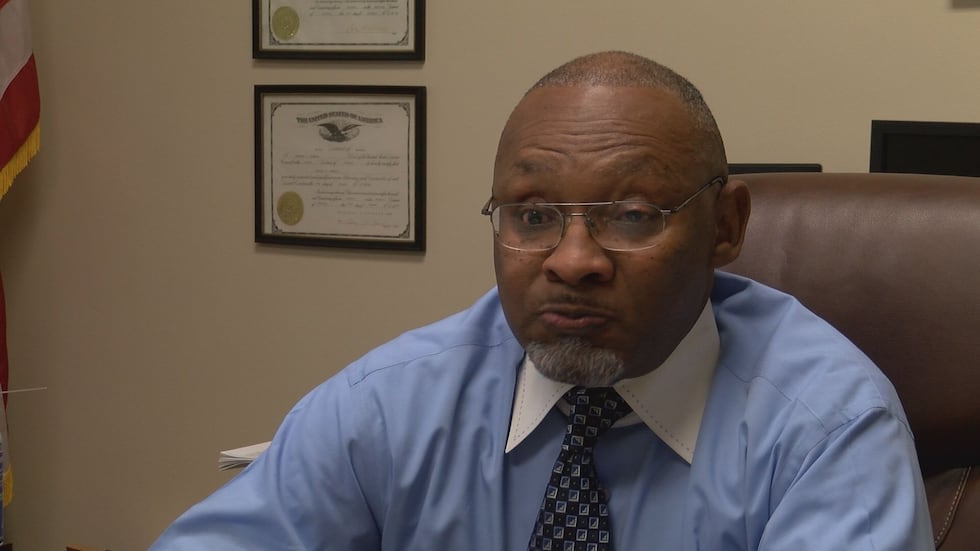 District Attorney Greg Edwards said prowling the streets for sex is no longer the movement.
Roderick Pullock, a teacher of 25 years, is concerned kids will be exposed if parents aren't watchful.
"Cause as soon as you slip up, you'll have a predator or someone after your child. So supervision is the key," said Pullock.
Edwards said street workers are looking to sites like Craigslist, social media groups, and public chatrooms to do the work. And it's reaching more people and causing a bigger problem in Dougherty County.
"Unfortunately in the rankings for sexually transmitted diseases. I think we're right after Atlanta and that's kind of a collateral side effect of being involved with this kind of activity," said Edwards.
It's not only a crime but a silent killer.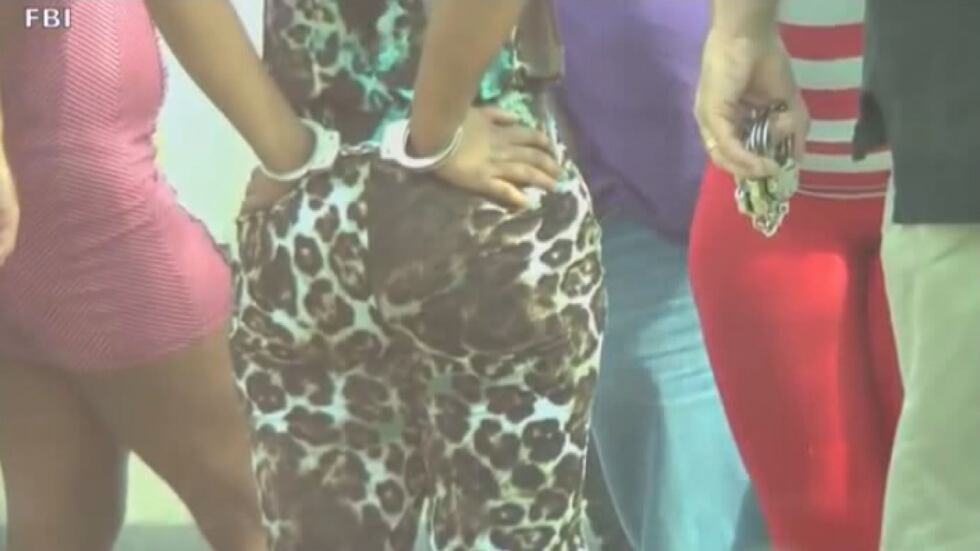 "The rate of sexually transmitted diseases in Dougherty County is prolific. And not only are you endangering your safety by being out there involved with a street walker if you're doing that, but also your health," Edwards added.
And Pullock hopes people will now find other means of living.
"If they get a good education, they wouldn't have to prostitute and make money. They could do it the legal way," said Pullock.
Edwards said the district attorney's office is tackling this matter.
I'm told they're taking steps now and staking out in all hotspots to bring prostitution to a halt.
RECENT PROSTITUTION STING COULD GO TO TRIAL
Prosecutors said right now, a prostitution sting where nine Albany women were recently arrested is still being investigated by their office. Although they were arrested, they can't be sentenced yet.
District Attorney Greg Edwards said each individual, in this case, is still innocent until proven guilty.
Edwards said the women have the right to defend themselves in a jury trial.
He adds if they go to trial, past convictions, evidence, and the facts in this case, will determine their fate.
"Based upon a person's prior history of convictions in relation to that, if there are prior convictions associated with that individual, that could serve to enhance that individual person's sentence," said Edwards.
Edwards said if they don't have prior convictions and found guilty, they could face, at maximum, one year in prison or a $1,000 fine.
And if they have been convicted, they're looking at felony charges and up to five years in prison.
Copyright 2019 WALB. All rights reserved.