Spring pests: termites and carpenter bees begin to swarm
Updated: May. 6, 2019 at 6:27 AM EDT
ALBANY, GA (WALB) - Right now the number one spring pest people are dealing with are termites.
Pest control experts say spring is the worst time of the year for these bugs that can create a ton of damage.
If you see small flying ants inside your home typically near windowsills or near light then chances are you probably have termites.
From mid-March to mid-May is when these pests are most active and primarily attracted to wood.
They are responsible for more than $5 billion in damage to homes in the U.S. every year, according to the National Pest Management Association.
And more than 10 percent of homeowners have a problem with them annually.
"The spring of the year is when the termites swarm and basically those swarming termites are the reproductive termites that are going to establish new colonies," said Bridges Sinyard, Vice President, Adams Exterminators.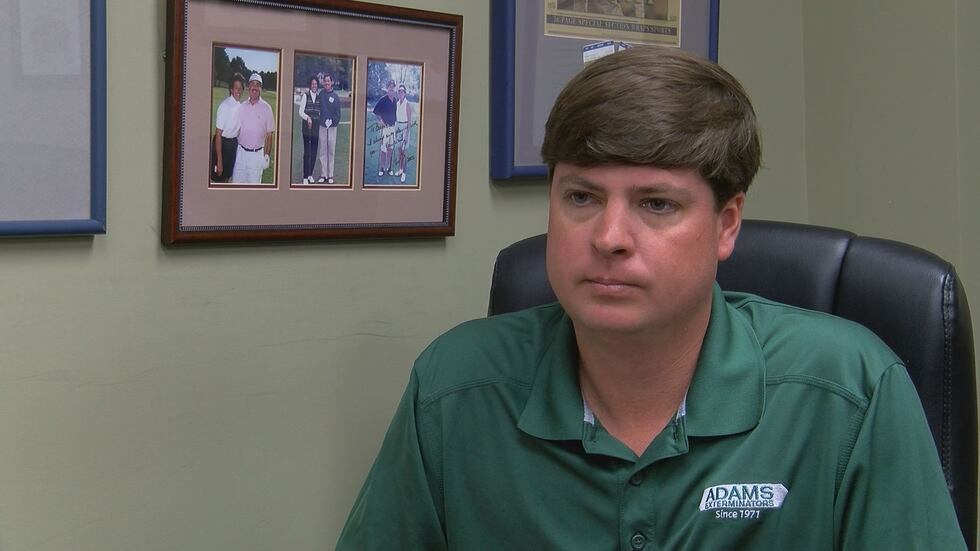 Exterminators say this spring they've also been getting many calls about tackling carpenter bees.
These types of bees drill perfect half inch holes into unfinished wood.
Often times they're attracted to wooden porches, decks and sheds.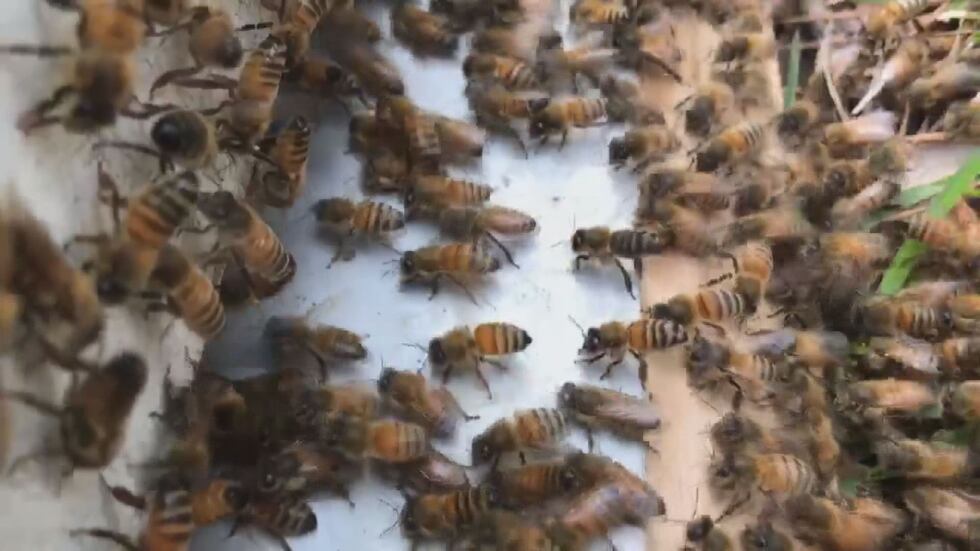 Pest experts say they typically don't infest painted or varnished wood.
"The holes themselves have to be treated and then you have to plug those holes to prevent a reinfestation. Because if you leave those holes there the very next year then you're going to have carpenter bees again. And they can do damage over time," explained Sinyard.
It's important to utilize a pest removal service to stop the spread of termites and bees.
Copyright 2019 WALB. All rights reserved.