Editorial: Celebrating 65 years of WALB
Published: Apr. 1, 2019 at 4:50 PM EDT
ALBANY, GA (WALB) - Sunday, April 7 will mark 65 years since WALB first signed on and became a cornerstone for news, weather and entertainment for thousands across South Georgia.
Together, with you — our WALB viewers — we have laughed, celebrated, cried, weathered storms and floods, recovery and rebuilding.
As many of you know, WALB was started in 1954 by former Albany Mayor James H. Gray, Sr., who is the namesake of our new ownership group Gray Television. WALB was the first in the Gray family and has been broadcasting from Stuart Avenue ever since.
Over those 65 years, we have been owned by other broadcasting companies and have recently come full circle after being reacquired by Gray.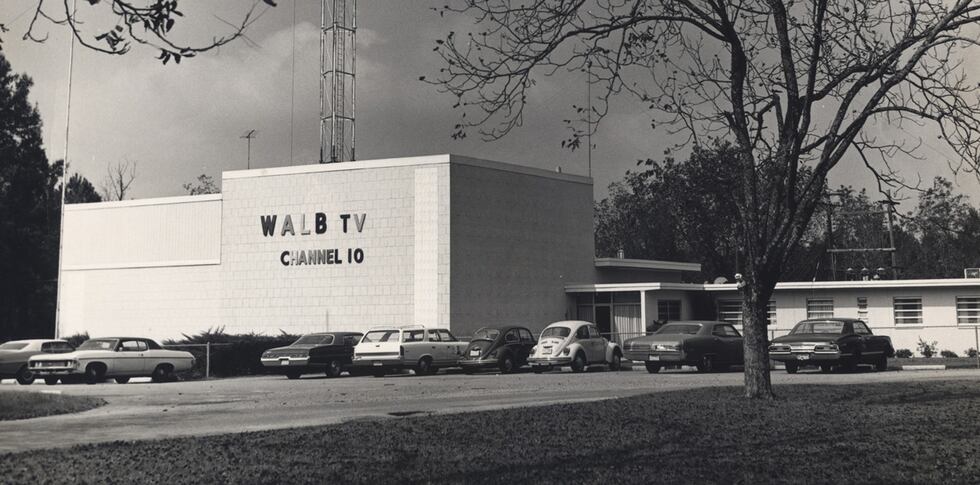 WALB will celebrate our 65th anniversary throughout the month of April, and will produce a special 65th Anniversary show right here at our station at 6 p.m. on Friday, April 5.
Special coverage of our celebration will include some of the former WALB news anchors who will join us at noon for interviews. These interviews will be an opportunity for viewers to get caught up on what these former anchors are doing now, as well as their favorite stories and most memorable moments from working here at WALB. Also, a live anniversary newscast will be presented on Friday, April 5 at 6 p.m.
We thank you for allowing us to be in your homes over the years and invite you to celebrate with us.
We look forward to being your number one source for news, weather and entertainment for years to come.
Copyright 2019 WALB. All rights reserved.