GA Supreme Court agrees to review motions in Tara Grinstead case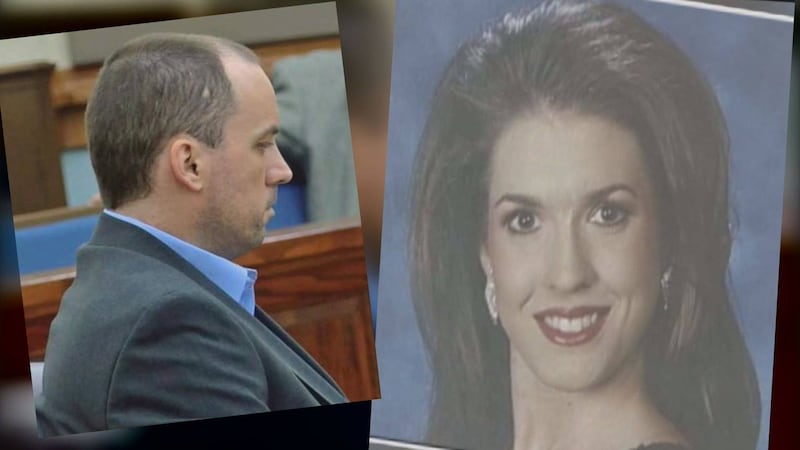 Updated: Mar. 26, 2019 at 4:48 PM EDT
IRWIN CO., GA (WALB) - The Georgia Supreme Court has agreed to consider motions filed in the case against the man accused in the 2005 death of an Irwin County teacher and beauty queen.
The legal team for Ryan Duke, who was charged in the death of Tara Grinstead, filed an emergency motion to appeal the case.
The defense wants to appeal multiple pre-trial judge's rulings, according to the motion filed.
The Georgia Supreme Court has "docketed" the emergency motion, which means it temporarily takes jurisdiction away form the Irwin County Superior Court.
"We are hopeful that the Supreme Court will step in and assist us in ensuring that Ryan Duke has a fair trial with the resources he is constitutionally entitled to. We have had to spend an inordinate amount of time litigating these issues in the trial court and are hopeful that we will be able to give Ryan the defense he is constitutionally entitled to."
According to the Supreme Court of Georgia's website, the calendar for this case is listed as June 2019, however, the date is "not official until the court calendar is transmitted to the parties" involved the website stated.
Duke was charged with one count of malice murder, two counts of felony murder, one count of aggravated assault, one count of burglary and one count of concealing a death.
This is a developing story and we will update as more information becomes available.
Copyright 2019 WALB. All rights reserved.