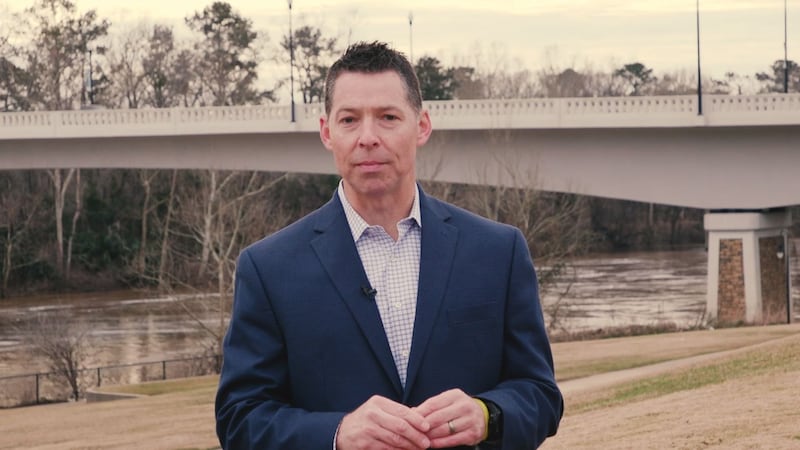 Updated: Mar. 8, 2019 at 5:09 PM EST
ALBANY, GA (WALB) - Anyone driving in Albany or Dougherty County knows, or should I say, "feels" how desperately our roads need repair.
And the cost to make those improvements is considerably high. That's why there will be a penny sales tax referendum on the ballot on March 19.
It's called T-SPLOST, or the Transportation Special Local Option Sales Tax.
Over a five year time period, that collection would grow to an estimated $80 million.
That would help pay for things like sidewalks near schools where our children walk, better lighting in neighborhoods to help improve safety and road improvements to make driving in The Good Life city a better experience.
With just one penny added to our sales tax, often paid for by shoppers and visitors from outside the area, we could eliminate 264 miles of roads in very poor condition and avoid costlier projects for hundreds of other roads in the future.
So, the question for you is this: Would one penny be worth it?
For me, it's a win-win for our community, and it is my hope that you will vote yes.
Copyright 2019 WALB. All rights reserved.