Editorial: We're there when severe weather strikes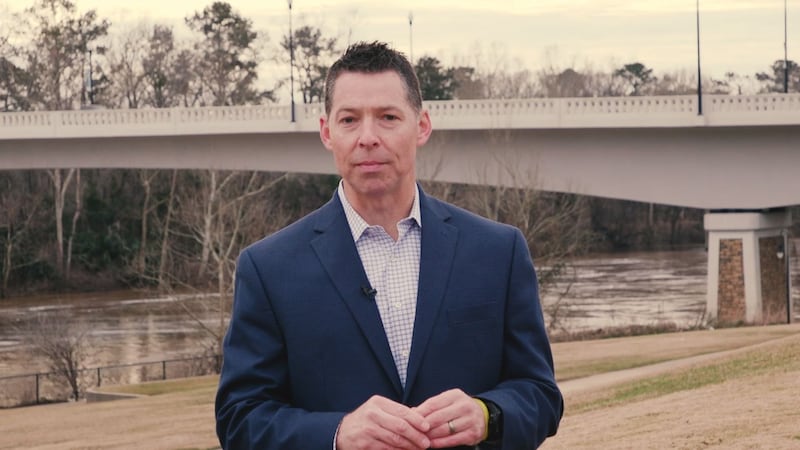 Updated: Mar. 5, 2019 at 3:43 PM EST
ALBANY, GA (WALB) - Sunday was a day many South Georgians will remember for a long time.
It was a First Alert Day.
That means all our personnel were on alert for a weather emergency.
By 2 p.m., our First Alert Weather Team broke into regular programming as dozens of severe thunderstorms, tornado watches and tornado warnings put families at risk across Southwest Georgia.
For nearly seven hours, we kept you informed on air, online and through social media like Facebook, Twitter and Instagram.
During that time, the National Weather Service issued 97 warnings across the Southeast.
Some of those were in Alabama, where close to two dozen people were killed, not far from the state line.
Then that storm system caused extensive damage and power outages in Cairo.
During those seven hours, we received dozens of phone calls, emails, and social media messages from viewers.
Some were supportive.
Some criticized our decision to track those deadly storms — instead of airing sporting events, asking why we made that decision.
The answer is simple: our dedication to inform and protect the people of South Georgia.
Whether you gave us praise or criticism, we are glad that you are safe to send us your opinions.
As station manager, I can promise you that the next time weather becomes a danger in South Georgia, WALB News 10 will be there for you, informing you so that you can be prepared to protect your family.
Copyright 2019 WALB. All rights reserved.