Editorial: Working together to build up our community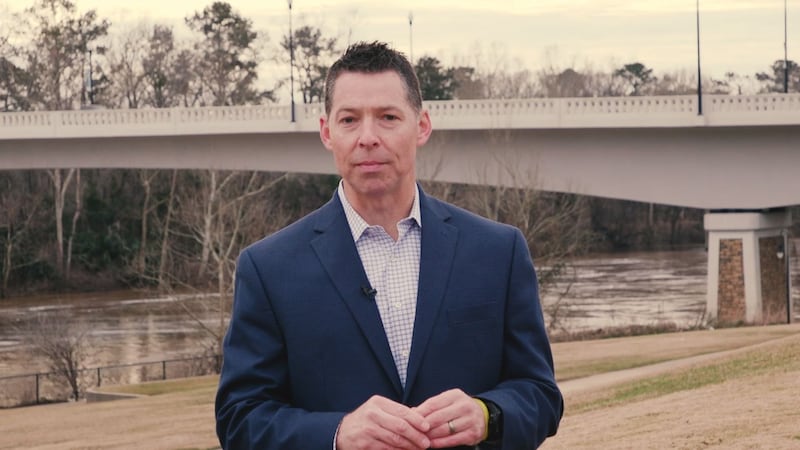 Updated: Feb. 1, 2019 at 5:58 PM EST
(WALB) - Look up the definition of 'resilient' and South Georgia is likely the first thing you'll see.
Through floods, tornadoes and hurricanes, our communities have come back stronger.
While weather has united us, words threaten to tear us apart.
From the rhetoric in Washington to hate on social media, negativity can fester in our hometowns and divide our communities.
South Georgia has to rise above.
It shouldn't take tragedy for us to pull together and treat one another with respect.
In the midst of a divided nation, South Georgians should set the example and build one another up, not tear each other down.
You don't have to be a religious person to follow the principles of the 10 commandments — don't kill one another, don't steal from one another, don't lie against one another, and don't commit adultery.
Ask yourself, what are you doing today to help your neighbors? What are we doing to make our communities a better place?
For 65 years, WALB has been committed to telling your stories, being your voice and supporting local families and local businesses to grow and thrive across our great state.
We challenge you to help make South Georgia a place we all can be proud of, where we lift up our neighbors, no matter their race, religion or political differences.
South Georgia is our home and we are dedicated to helping make South Georgia a place we all can be proud of.
Copyright 2019 WALB. All rights reserved.