Editorial: Thank you South Georgia and goodbye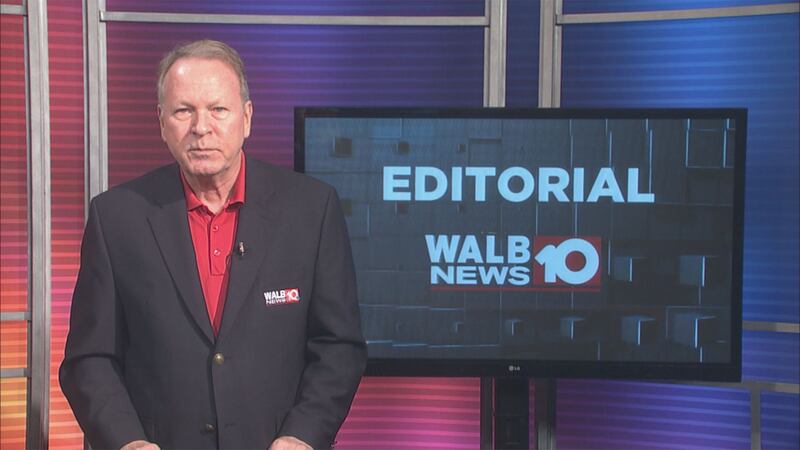 Updated: Dec. 26, 2018 at 10:48 AM EST
ALBANY, GA (WALB) - It's a bitter-sweet time this week, as I count down my final days in television and at here at WALB.
At the end of this year, I will retire after 43 years in the TV industry.
For the last 26 years it's been my honor and pleasure to serve South Georgia at WALB.
So this will be my last editorial.
It should not surprise you to know many of my editorials came from your comments and concerns in your communities, so I hope you will stay engaged with the station, and let us know what we can work on to better serve you.
Some of our most important goals at WALB will always be to hold our elected officials accountable, to speak for those who do not have a voice, and help make positive changes in our communities.
In any great organization, everyone should be able to be replaced, and you will not notice the difference in the quality of service. That should also include me.
I have had the pleasure of working with so many talented professionals here at WALB, who have moved on to do great things in their careers for other TV stations and other organizations across the country.
The group I currently work with here is no exception. I know they will continue our proud tradition serving our viewers, our advertisers, and our communities.
Thank you for your support all these years, and all your comments when I saw you at community events, stores or restaurants
I will certainly miss my work here, but I am looking forward to time for more travel, and spending more time with family and friends.
Thank you South Georgia and goodbye.
Copyright 2018 WALB. All rights reserved.