Editorial: Remember to help those in need this Thanksgiving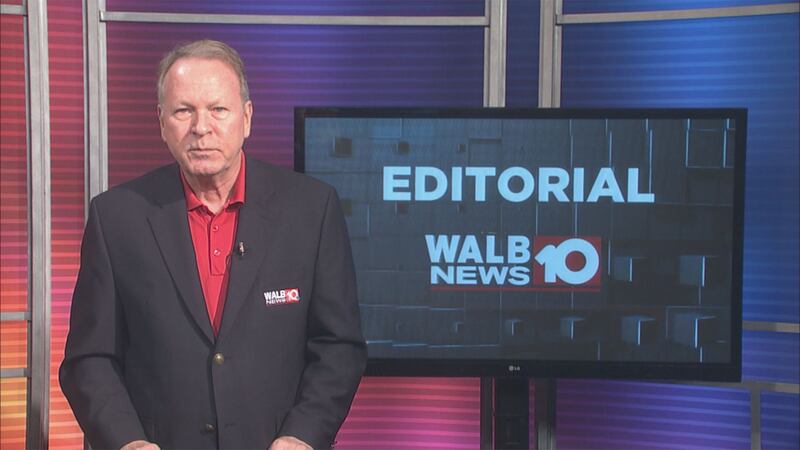 Published: Nov. 20, 2018 at 12:21 PM EST
ALBANY, GA (WALB) - As we enjoy time with our families this week, it's important to remember those in our community who may need our help.
Many organizations in South Georgia have already started gathering donations to give to those in need.
But they can't do it without you.
We encourage you to take look at some of the organizations you can give to this season.
Whether it's material donations like food, clothes or money, or even your time.
Every bit helps our neighbors in need.
The Second Harvest Food Bank, Mission Change, the Red Cross, the United Way, the Salvation Army, Girls Inc, the Arts Council, The Albany Museum of Art and The Boys Scouts are just a few organizations giving back.
Donations given to helping organizations during this time of year allow them to serve our community throughout the year.
So, as you give thanks this week for all of the things you have, we hope you remember those in need.
On behalf of all of us at WALB, we hope you and your family have a safe and happy Thanksgiving.
Copyright 2018 WALB. All rights reserved.