Guest Editorial: Keeping Georgia's water clean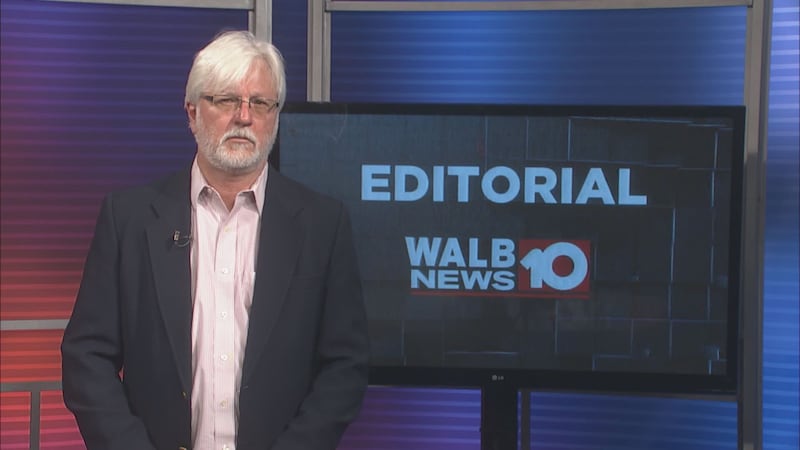 Updated: Nov. 16, 2018 at 4:23 PM EST
By Gordon Rogers, Executive Director, Flint Riverkeeper
ALBANY, GA (WALB) - Clean flowing water is at the core of our economy in west central and southwest Georgia. The Flint River; the lower Chattahoochee; their tributary creeks; Lakes Blackshear, Chehaw, and Seminole; the Floridan Aquifer and several aquifers layered underneath it. These abundant water resources are the foundation of farming, forestry, manufacturing, And a lot more.
We enjoy visits and spending by people coming, literally, from all over the world. Our cotton, corn, peanuts, pecans, peaches and more ship out to points all over the globe. We make paper, beer, peanut butter, protective fabrics for the military and first responders—and other everyday necessities too numerous to name!
Our communities are strong. They are connected to the river through these economic ties, plus emotionally and spiritually. Many of us need our 'river fix' to make it through the week or month. They are there for the next time we can break away from work, take the family, enjoy the hunt. Sometimes that's enough.
When you combine the economic values and the ones that cannot be measured with dollars, it becomes absolutely critical that we protect both the flow and the cleanliness of our water. At Flint Riverkeeper, we work diligently with our communities, farmers, and businesses to restore and protect the flow and cleanliness.
We have seen a legacy of not enough attention paid to clean water produce large problems with untreated sewage discharged directly to the Flint. But we have also seen city officials both elected and appointed step up to the plate, take their public relations hits and bend their backs into an effort that will eventually result in the right sort of cleanup.
We applaud the City of Albany for this, and remain vigilant to use all of the tools necessary to hold not only the city but also every other water user from southwest Metro Atlanta to the Florida line accountable, so that there is enough clean water for each and every citizen of the Flint.
Copyright 2018 WALB. All rights reserved.