Editorial: School bus safety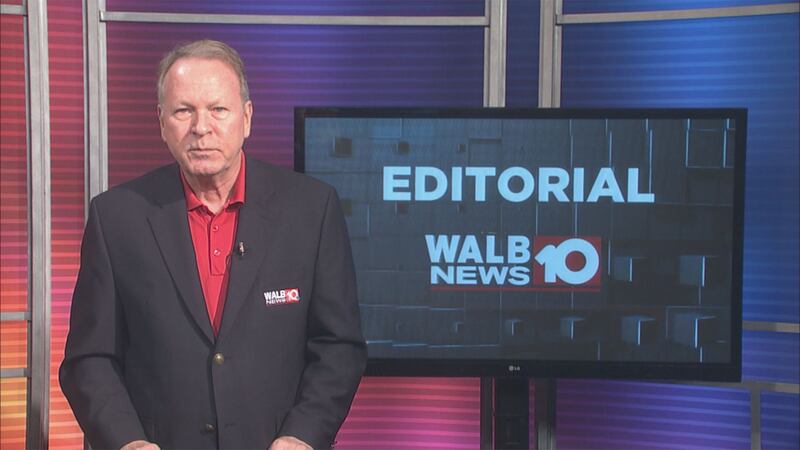 Updated: Nov. 14, 2018 at 3:19 PM EST
ALBANY, GA (WALB) - A parent's worst nightmare is to find out something has happened to their child, but to lose a child is unimaginable.
On October 25, Noah Palmer and his younger brother, Dylan Wolfe, were crossing the street to board their school bus when they were hit by a car in Colquitt County.
Noah died from his injuries. His mother, Amanda Wolfe, believes he took the brunt of the hit to protect Dylan.
A young boy, having to be a hero at only 10 years old.
Between October 25 and November 1, 16 kids and two adults were hit by vehicles while at a bus stop or while trying to board a bus in seven separate incidents. At least six of those children were killed.
It only takes moments to wait for these innocent kids to get on the bus. If the lights are flashing and the school bus arm is up, just save a life and WAIT – IT'S THE LAW!
There is also a law in Georgia that includes the option for school systems to enter into an intergovernmental agreement with a local governing authority to offset the cost of putting cameras on school buses, but they aren't required to.
If you want to see that change, it's up to Georgia lawmakers.
Find your House Representative here, and your Senator here.
Copyright 2018 WALB. All rights reserved.