Editorial: Expanding Medicare and Medicaid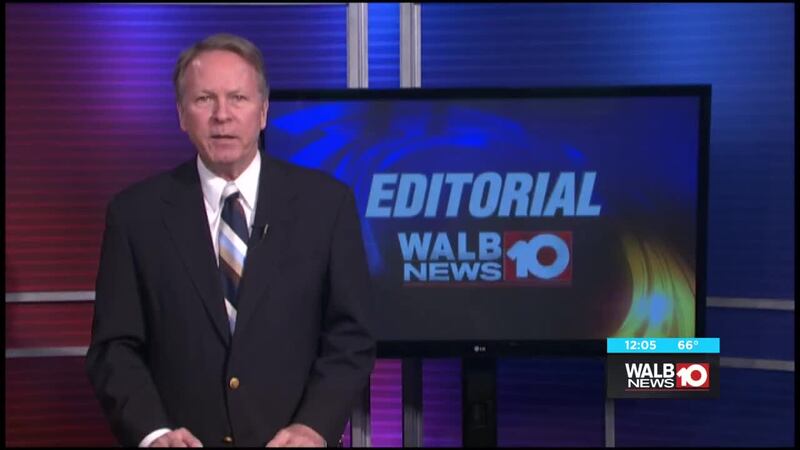 Updated: Nov. 2, 2018 at 10:54 AM EDT
ALBANY, GA (WALB) - It's time for the state of Georgia to move to expand Medicare and Medicaid.
Georgia is one of the 16 states where Republican leadership refused to make any change that might assist Obama Care in any way.
In a comparison with the two states nearest Georgia, Kentucky and Arkansas, that did expand Medicaid, and reduced the number of citizens without health coverage by 50%.
We agree with Joel Wernick of Phoebe Putney Hospital, that South Georgia hospitals are missing out on federal funds to support badly needed healthcare, that would be available through an expansion of Medicare and Medicaid in Georgia.
"I hope as soon as possible that our state's leadership can come to an innovative approach that will allow those desparately needed resources to flow into the state," Wernick said.
There is a gap in Coverage for adults in states that do not expand Medicaid under the ACA.
This issue has now been settled by the Supreme Court.
The political games should end.
It's time for Georgia to eliminate this gap in healthcare coverage, and expand Medicaid.
Copyright 2018 WALB. All rights reserved.