Albany Harveys to permanently close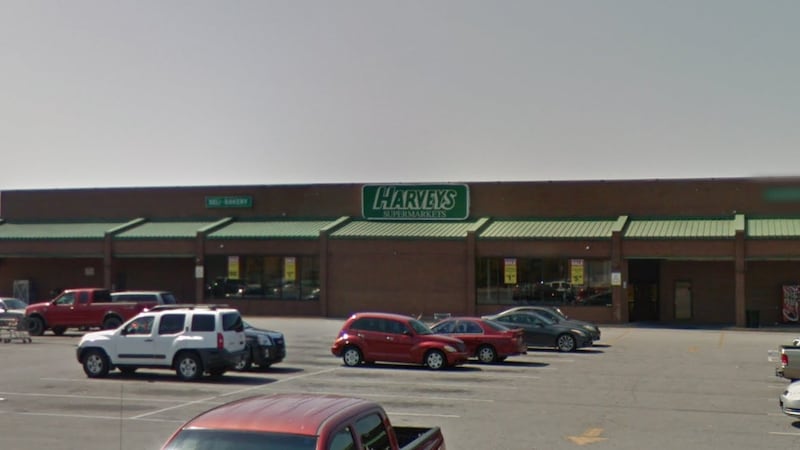 Updated: Oct. 18, 2018 at 5:16 AM EDT
ALBANY, GA (WALB) - Southeastern Grocers announced it will be permanently closing a Harveys Supermarket store in Albany.
The store is located at 1032 West Gordon Avenue. The store is currently closed due to damage from Hurricane Michael.
The company said all store employees will be employed at other area Harveys locations and no jobs will be lost.
Southeastern Grocers released this statement:
Southeastern Grocers will be permanently closing Harveys Supermarket no. 1625, located at 1032 W. Gordon Ave, Albany, GA. The timing and severity of this storm provided a difficult operational decision for us. In assessing the damage, costs and several other factors, we have made the difficult decision to not re-open this store (currently closed due to damage from Hurricane Michael). This decision was not made lightly. Our associates are always the first to know of any changes at our stores and have been made aware of the closure.
We've made a tough decision, as our strategy and commitment to long-term success will sometimes require. However, this decision allows us to keep all of our local associates employed at our other Harveys Supermarkets in Albany. There are approximately 51 associates currently at this location. Additionally, because of this 100% retention effort, no jobs will be eliminated from the Albany economy.
Ultimately, these decisions allow us to reinvest in what matters most for our customers – providing the quality, service and value they have come to expect from us. We welcome our loyal customers to continue shopping our other three Albany Harveys Supermarkets.
Copyright 2018 WALB. All rights reserved.