Editorial: ChalkFest Rocks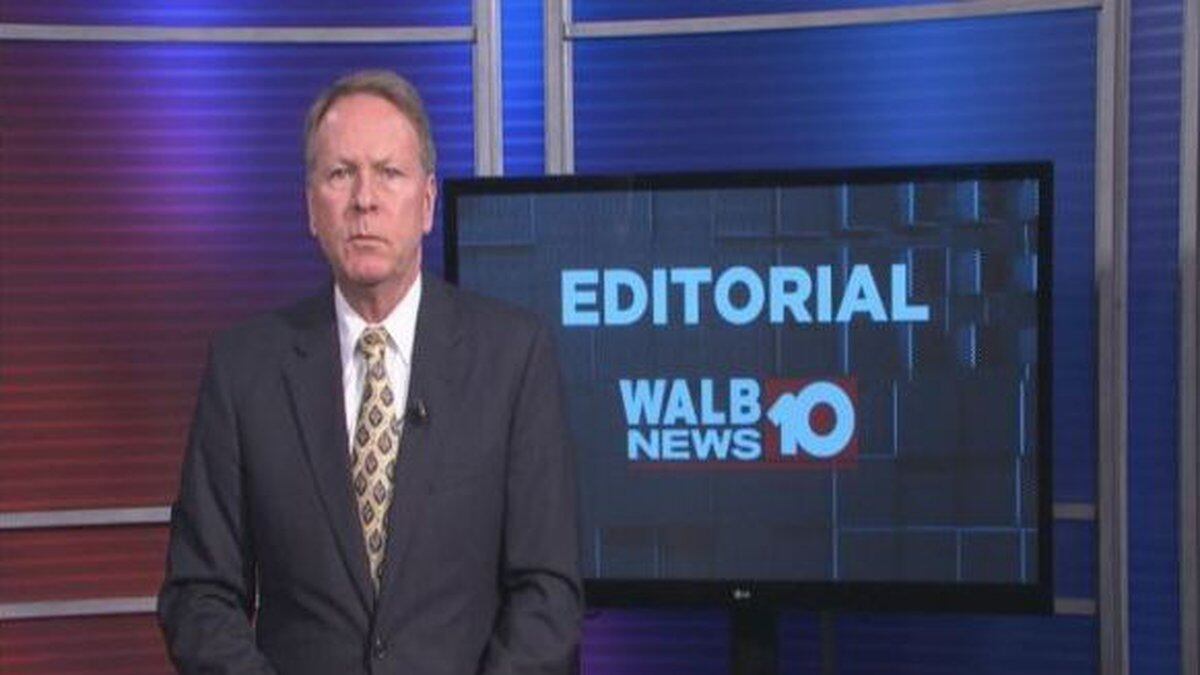 Published: Sep. 26, 2018 at 3:39 PM EDT
ALBANY, GA (WALB) - A first-ever event in Downtown Albany combined original art and a walking tour of downtown.
The Albany Museum's "Chalkfest" was such a success, organizers are already planning the next one.
This was just one example of what a powerful addition the Museum will be when it re-locates downtown.
As many as three thousand people came out to see the chalk artists transform Albany streets into asphalt canvasses, where beautiful drawings came to life.
"I think next year we will broaden the amount of space that we have, we are bringing in more street artists. We've already planned it for the first Saturday in October. We've set a date for next year so put it on your calendar," said Executive Director of the Albany Museum of Art Paula Williams.
Director Williams said that chalk block sponsorships will go fast for next year, so they are already accepting them now.
See how you can be a sponsor HERE...
We thank the artists, and the AMA for an excellent show, and we look forward to next year's event.
Copyright 2018 WALB. All rights reserved.