2 teens killed in weekend wreck in Coffee County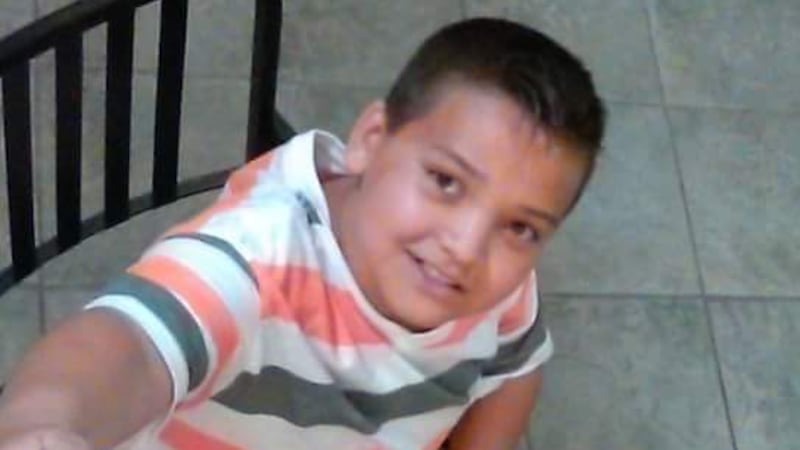 Updated: Sep. 10, 2018 at 5:20 PM EDT
COFFEE CO., GA (WALB) - A 13-year-old and an 18-year-old were both killed in a wreck in Coffee County at Broxton West Green Highway and Cross Road Saturday evening, according to the Georgia State Patrol.
GSP said Estavan Masariegos, 13, of Axson, Ga. and Reba Creamer, 18, of Douglas, Ga., were both killed when the Ford Focus they were in crashed with a 1995 Mazda pickup truck around 4:30 p.m. on Saturday.
According to GSP, the Ford went through a stop sign on Cross Road and into the path of the Mazda on the highway.
Troopers said the two victims were not wearing seatbelts when the crash happened.
The driver of the Ford is under investigation at this time, according to a GSP trooper.
The GSP Specialized Collision Reconstruction Team out of Valdosta has gotten involved in the investigation and charges are pending.
Copyright 2018 WALB. All rights reserved.