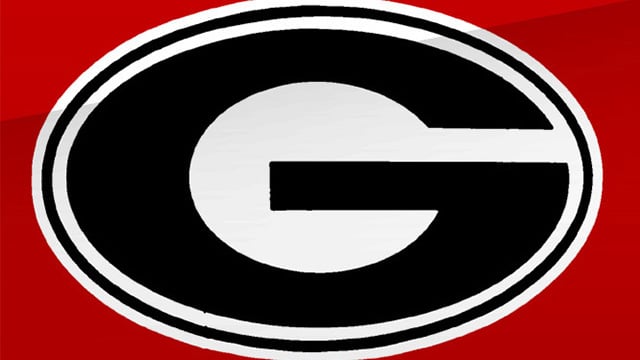 ATLANTA (CBS46/AP) -
Georgia forward Brandon Morris has been kicked off the basketball team following his arrest on a marijuana charge.
The Athens-Clarke County Jail said Monday he was arrested early Sunday and later posted bond. He was charged with felony possession of marijuana with intent to distribute.
Morris was suspended for three games last season for a violation of team rules. Coach Mark Fox said on the team's website that Morris has a "very clear understanding of our expectation. Unfortunately, I've had to dismiss him from our team."
Morris, a junior from Lithonia and a graduate of Miller Grove High School, was set to return as one of four starters for a team that won 20 games last season before losing in the second round of the NIT to Louisiana Tech. He averaged 8.6 points and 3.4 rebounds.
Copyright2014 WGCL-TV(Meredith Corporation). All rights reserved. The Associated Press contributed tothis report.