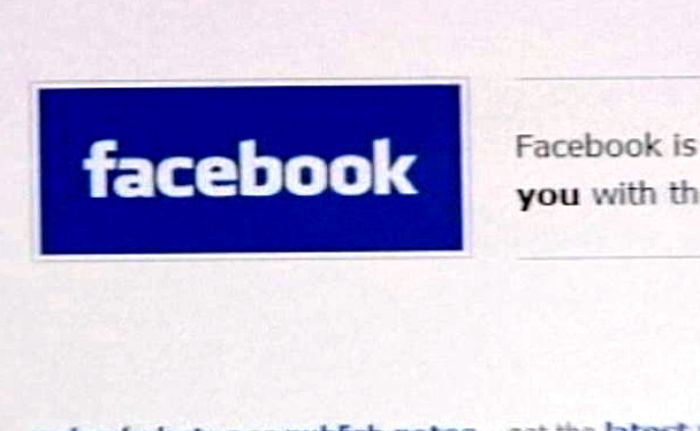 (Source: NBC)
Neptune, NJ -
NEPTUNE, NJ (NBC) - A New Jersey minister is ordering married leaders of his church to give up Facebook.
The Rev. Cedric Miller says he doesn't want to vilify the popular social networking site, but explains he has counseled too many people who have given in to temptation after reconnecting with old romances.
"An old lover, old flame, high school or college or another life shows up and conversation starts and most of the time it starts innocently and in time escalates," he said. "And before you know it, the conversation gets to inappropriate level and sooner or later, the other spouse finds out."
The order will be directed at the church's 50 married leaders. Members of the church will be encouraged to delete their Facebook accounts as well.
"If there is something there, as is the case here, that poses such a great potential to be used as a tool to harm their marriages, it's not worth the risk. Get rid of it," he said.
Miler says he will trust his leaders to tell him whether or not they deleted their Facebook accounts and added he doesn't expect any problems.
Copyright 2010 NBC. All rights reserved.